3 destinations that inspired literary geniuses
Looking for your next place to get inspired? Great literary figures, from James Joyce to Oscar Wilde, walked these quarters and hotels. Consider staying in these elegant properties and exploring these destinations on foot to experience the same impact these places have had on some of history's greatest writers.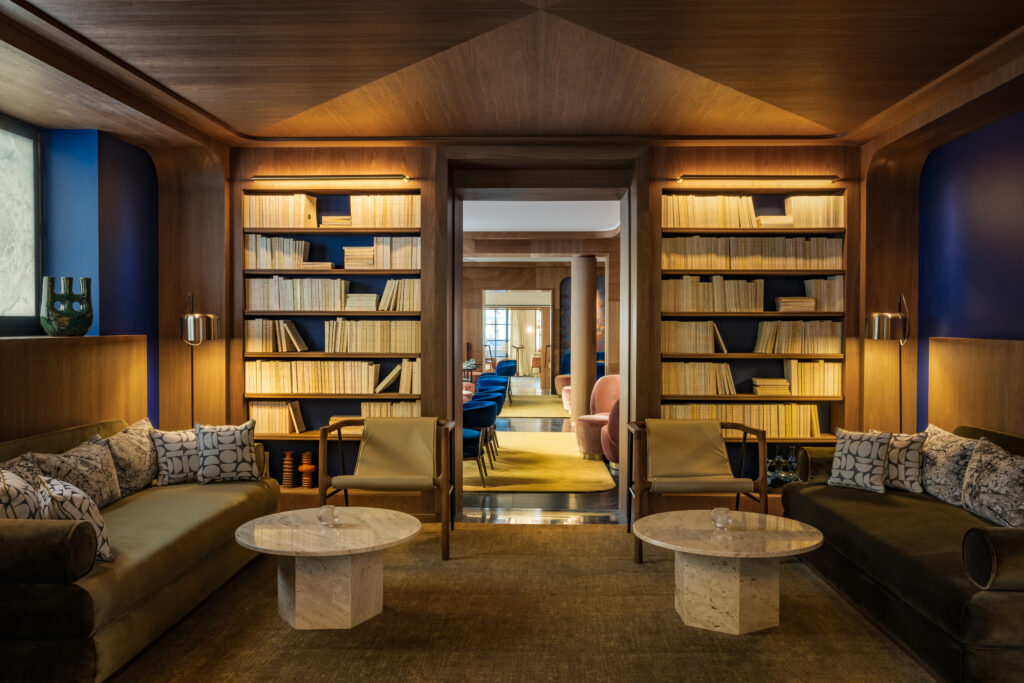 Saint-Germain-des-Pres, Paris, France
Irish writer James Joyce, considered one of the greatest writers of the 20th century, frequented the area surrounding this hotel. Joyce spent his days in this area writing the final parts of Ulysses, considered one of the most seminal works in history. Walk in Joyce's footsteps and explore the neighborhood. In this area there are famous Parisian restaurants with clients like Ernest Hemingway and Simone de Beauvoir. In the newly opened Faubourg Saint-Germain pavilion, located in the neighborhood, go to the library and browse the walls lined with copies of Gallimard's foreign literature. Or sip a cocktail in the James Joyce Bar before reveling in the comfort of a uniquely appointed bedroom with views of the streets below.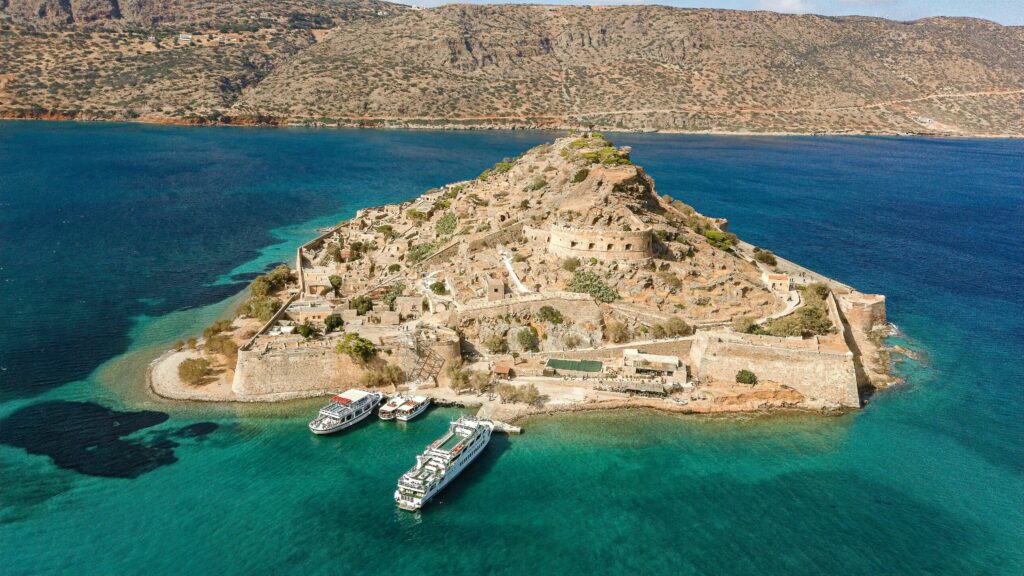 Spinalonga and Plaka, Crete
Located on the northeast coast of Crete, the village of Plaka served as the inspiration for Victoria Hislop's bestseller The Island. The story follows a young woman who comes to a fishing village to discover her family's history and sees the woman trace her connections to a leper colony on the nearby island of Spinalonga, visible from Plaka. Experience the narration of this novel with a stay at CAYO Exclusive Resort & Spa, which features a private plunge pool overlooking Spinalonga. The resort also overlooks Plaka Beach, and guests can even take a boat ride across the water to discover Spinalonga's history.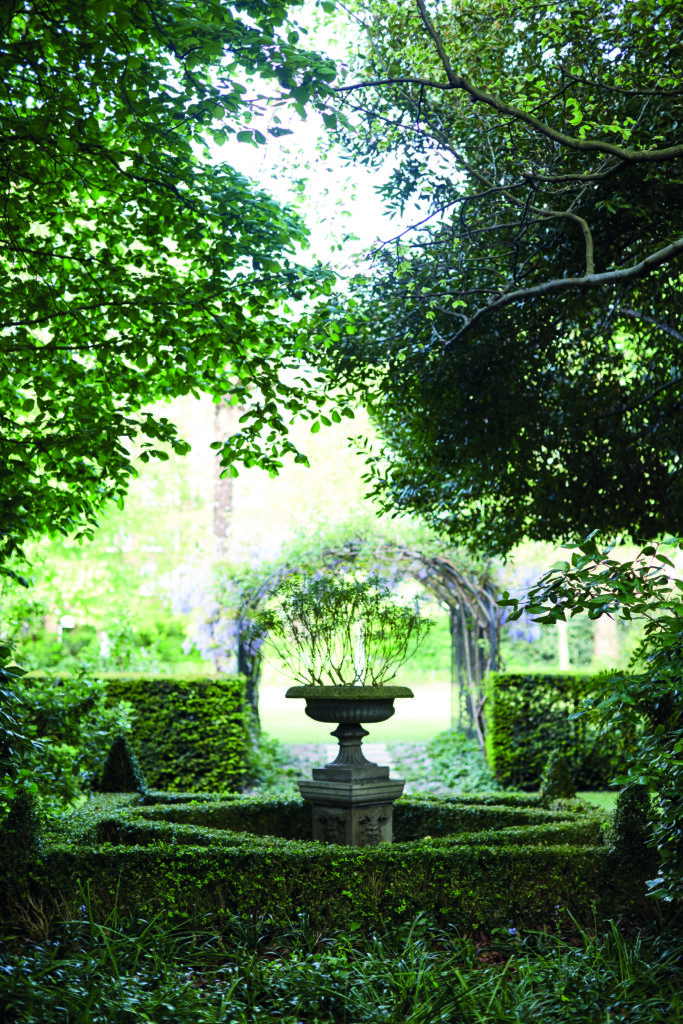 Chelsea,London,UK
Book the largest suite, identified as Bedroom 118, at The Cadogan, A Belmond Hotel to stay in the same place where poet and playwright Oscar Wilde was arrested following his affair with the Marquess of Queensbury's son. Wilde, a regular at the historic hotel, enjoyed the luxury of the property. His subsequent arrest inspired the 1930s poem "The Arrest of Oscar Wilde at The Cadogan Hotel" by John Betjeman. When you stay in the Royal Suite today, you can enjoy an in-room library with cozy reading nooks, views of Cadogan Place Gardens, and a grand fireplace.