5 Reasons to Stay at the World's Largest Equestrian Hotel in Ocala, Florida
Everyone has most likely heard of popular horse racing destinations like Louisville, Kentucky; Property, New Jersey; New Orleans, Louisiana; and Saratoga Springs, New York. But horse and horse racing enthusiasts know that Ocala, Florida is the ideal place for winter and spring racing. Now, fans of the sport can enjoy equestrian events and luxury accommodation at The Equestrian Hotel, a new 380-acre property that first opened in June 2021.
Embracing equestrian culture, the Equestrian Hotel invites participants and spectators alike to enjoy the many amenities and features that await them on this sprawling property. Here are five reasons why you should stay at The Equestrian Hotel on your next trip to Central Florida, whether for an equestrian event or not: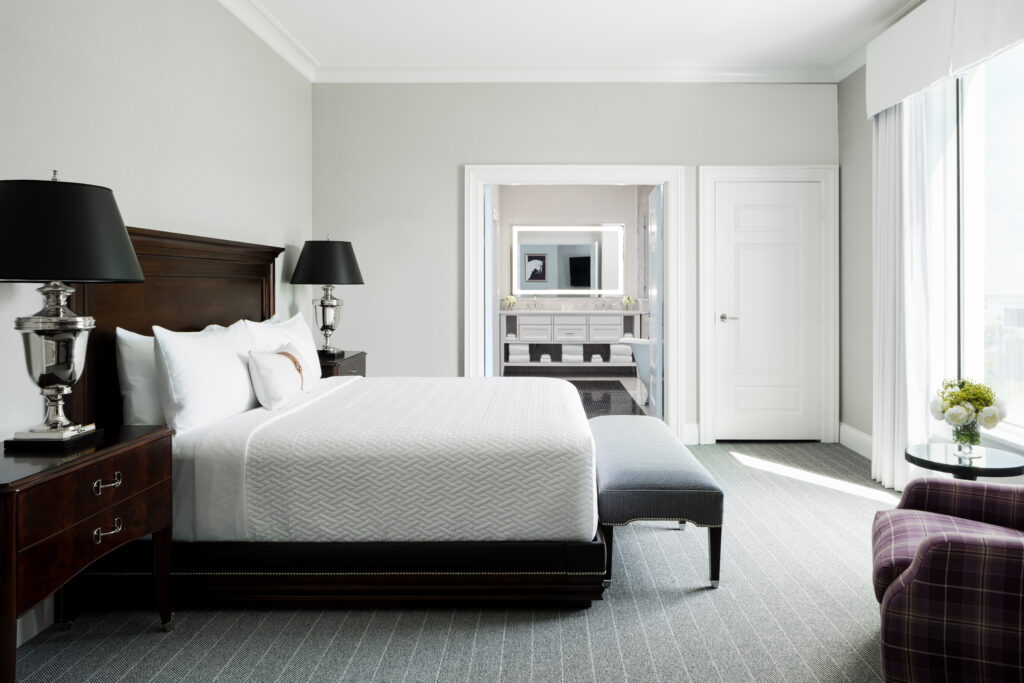 Elegant rooms and suites
Choose from a range of rooms and suites to enjoy European linens, frameless showers, marble bathrooms, floor-to-ceiling windows, spa-style toiletries, high-speed WiFi and more. Suites like the Double King Suite offer plenty of space to relax while enjoying views of the training center and arena. All rooms and suites incorporate elements of equestrian life with framed artwork, haberdashery-style checked and textured vinyl wall coverings and velvet curtains. Guests also enjoy access to hotel amenities like a zero-entry pool and state-of-the-art fitness center. Other amenities include free parking, valet parking, and golf cart rentals. You can also book a session at Calluna Spa for skin care, massages and body treatments.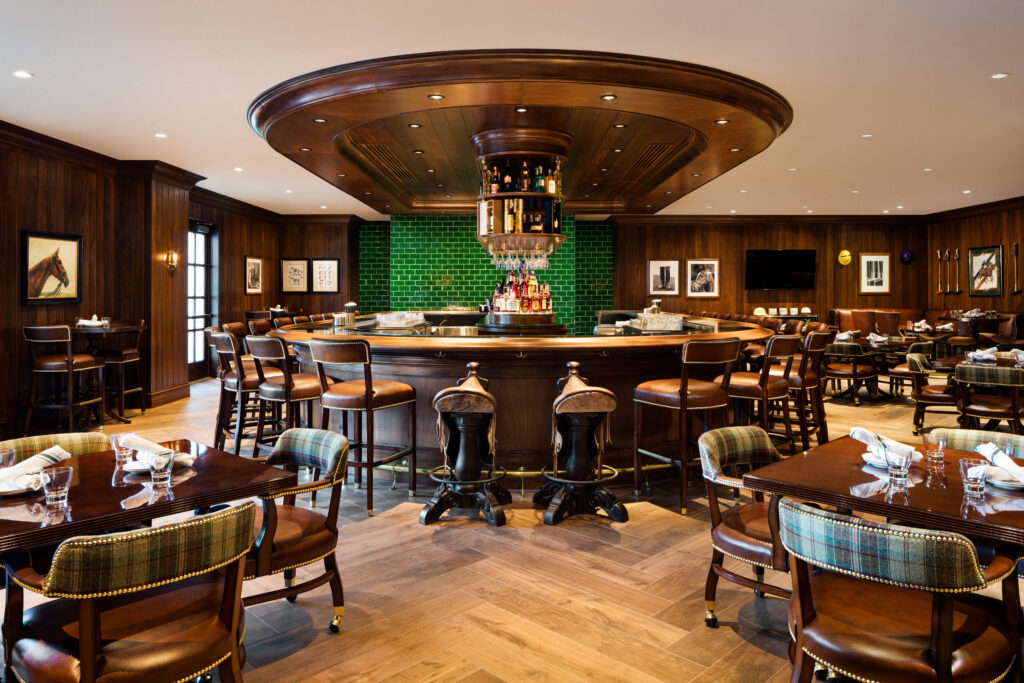 Seven restaurant concepts
The Equestrian Hotel has seven restaurants throughout the property. Stirrups offers fine dining including prime steaks and chops, sustainable Florida seafood and Southern-inspired specialties. Those with a sweet tooth will love Emma's Patisserie, a guest favorite, with authentic French macarons, coffee, and European-inspired pastries. French-born pastry chef Yohann Le Bescond makes every pastry and sweet fresh every day. Outside, the Horse to Water Pool & Bar offers guests refreshing cocktails and light snacks. The Yellow Pony Pub & Garden offers a pub atmosphere with sharing appetizers and entrees, as well as signature cocktails and a selection of bourbons and whiskeys. Other dining options include Filo's Mexican Cantina (serves traditional Mexican flavors with street tacos, fajitas, and more), Ralph's (classic American fare), Viola & Dot's Italian Kitchen & Pizzeria, and Miss Tilly's Lollipops (sells chocolates, confectionery, coffee, ice cream and more). more).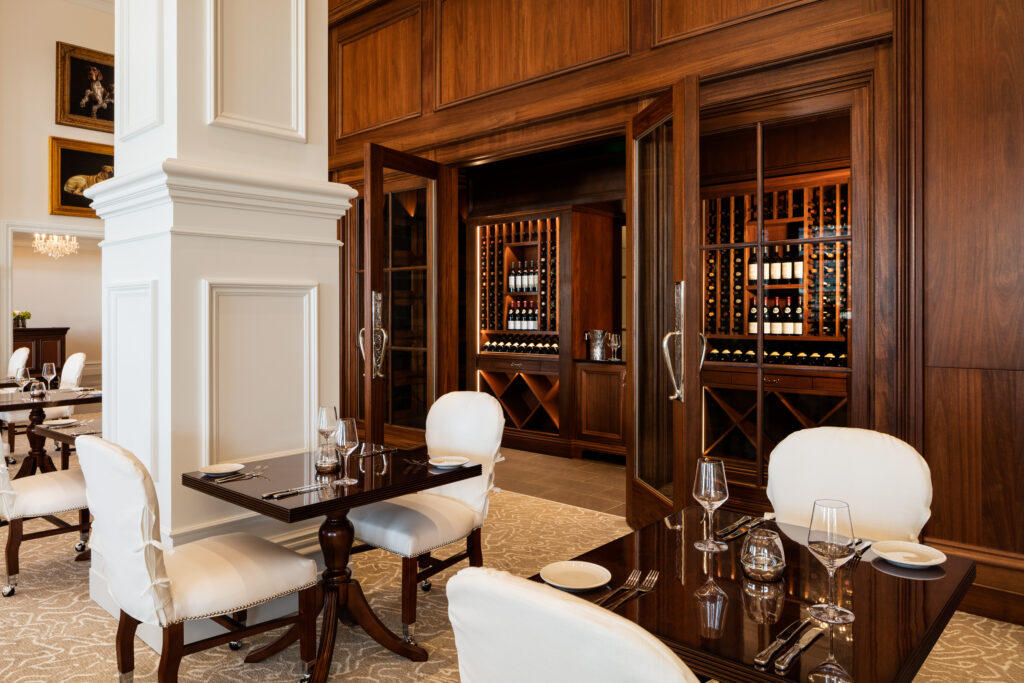 Unprecedented wine program
Roland Micu, who became the youngest master sommelier in the world at the age of 28, leads the wine program with more than 6,000 wines, including many rarities. Wines include Paul Hobbs, Penfolds, Chateau Latour and Chateau D'Yquem.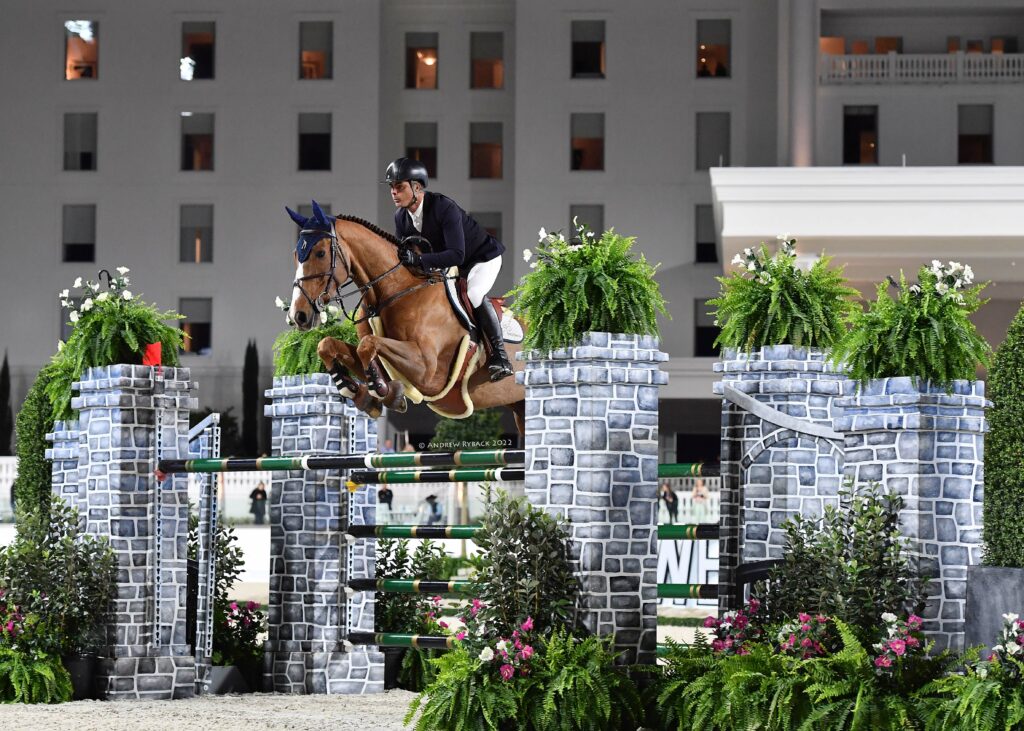 Equestrian Events
The Equestrian Hotel overlooks the World Equestrian Center with 16 outdoor competition rings, five air-conditioned indoor riding arenas and miles of riding trails. Indoor arenas include 1,400-seat and VIP rooms, as well as a 7,500-seat stadium and a 2,500-seat Grand Arena.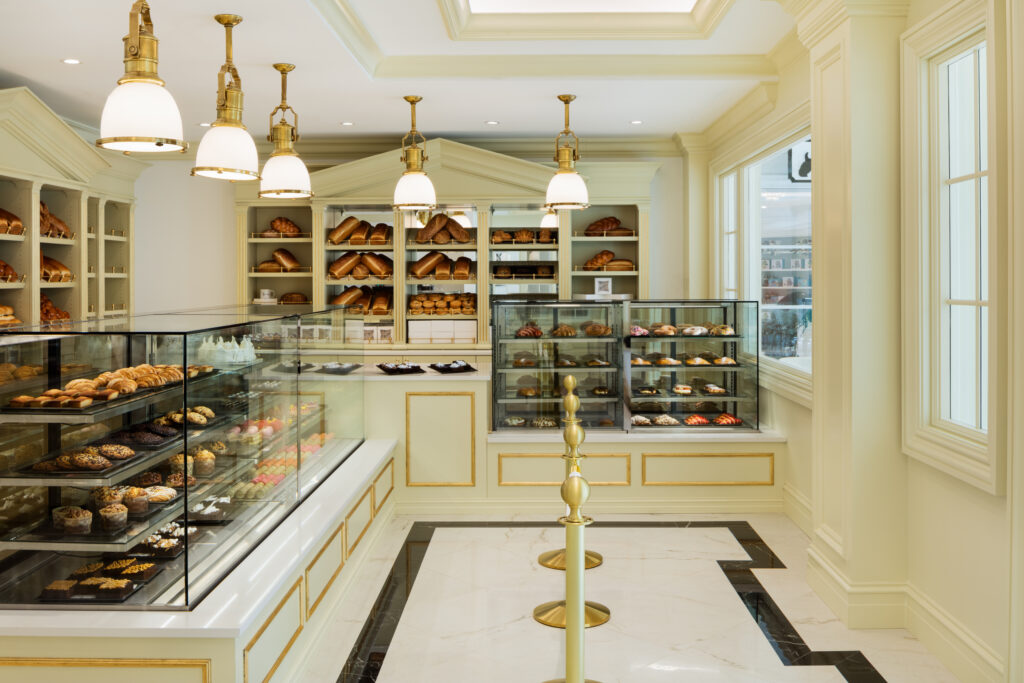 shops on site
Guests do not have to leave the property to do their shopping. The hotel and the World Equestrian Center offer more than 25 retailers with lifestyle and luxury equestrian goods. Shops include Lunago Diamonds, Mr. Pickles & Sailor Bear Toy Shoppe, The Debonair Collection and A Sudden Impulse.