Armed assault suspect in custody after SWAT patch on Catalina Island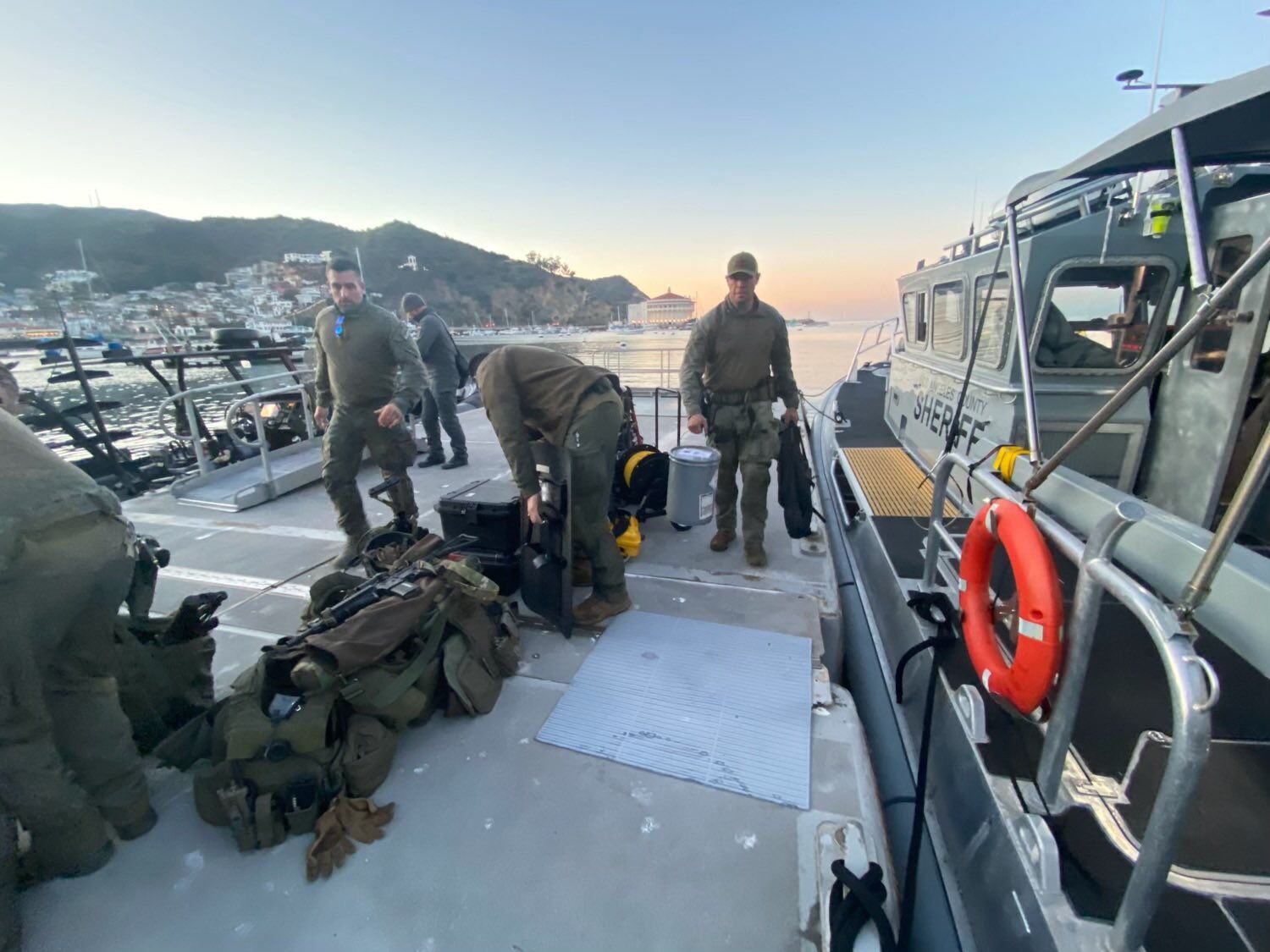 One person was taken into custody Tuesday night after a several-hour standoff with law enforcement on Santa Catalina Island, LA County Sheriff's officials said.
The incident began around 12:30 p.m. on the 300 block of Wrigley Terrace Road in the city of Avalon on the southeast side of the island, according to the LA County Sheriff's Department.
A person suspected of attacking with a deadly weapon had fired shots from the site and was barricaded inside, according to the Sheriff's Department's Special Enforcement Bureau, which dispatched a SWAT team to the island.
A crisis negotiation team was also dispatched to the site.
The suspect was in custody as of 7:45 p.m., authorities said.