Babyface Surprised By Super Bowl Performance, Plans To Pay Tribute To Mom
play video content
TMZ.com
Babyface is set to belt out "America the Beautiful" at Super Bowl LVII next month… and the R&B legend tells us he never in a million years expected to be given the honor.
TMZ Hip Hop chopped it up with Babyface shortly after the NFL and Roc Nation announcement Tuesday morning, and he already predicted he'd be a muddled mess ahead of game day — but he still plans to give the millions of viewers an honest answer to give a performance that showcases his talent!!!
Face knows he has big shoes to fill… Ray Charles' rendition of "ATB" — performed at Super Bowl XXXV in 2001 — is immortalized in the Grammy Hall of Fame and is a radio staple every July 4th.
He says the song speaks to his soul melodically, so he plans to put together one of his classic babyface arrangements – adding that he'll even have a divine inspiration.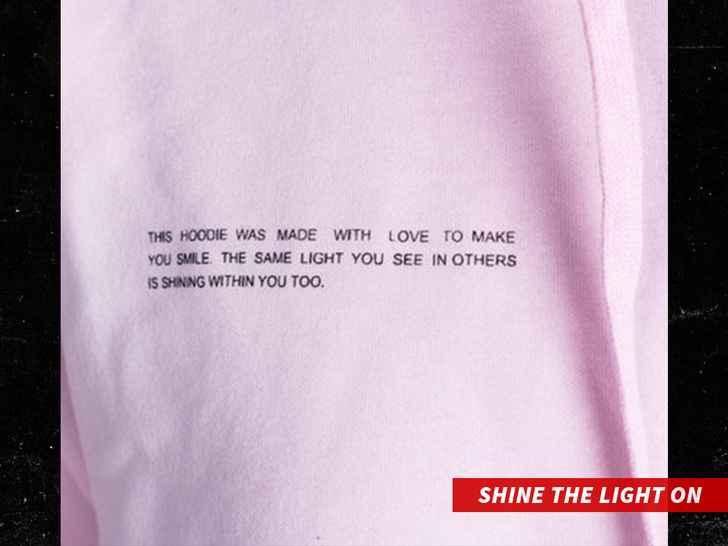 The one-off achievement is made even more special by the fact that he is teaming up with clothing company Shine the Light On – a special collaboration to pay tribute to his mother who passed away in 2012.
In all fairness, Babyface will have some angels on his shoulders on Super Bowl Sunday because he's also thinking about the late brother… After 7 singer Melvin Edmonds, who died in 2019 and was an avid football fan.
play video content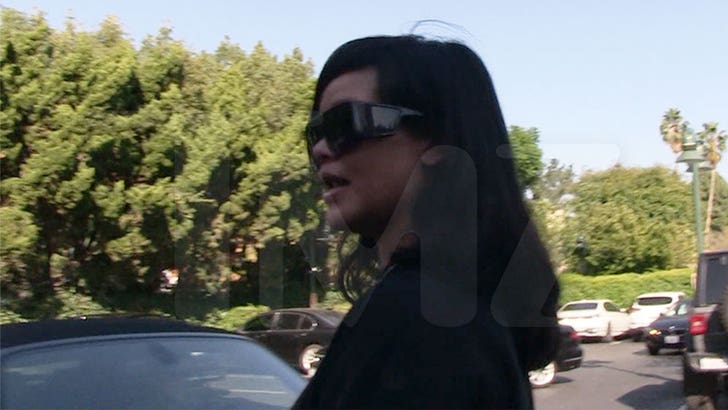 TMZ.com
He's not the only performer to admit he's trembling before the game – when we spoke to Rihanna last year, she was a little nervous about appearing on the halftime show. Yes, even superstars get butterflies!!!
But Babyface has no doubts that RiRi will kill it, and he's nailed his desire to record with her.
The R&B maestro has a busy schedule of his own this year… with a deluxe edition of his latest album Girls Night Out and a tour with the incomparable Anita Baker – but not before he's bringing down the house in Arizona in a couple of weeks!! !