Bizarre tweet about girls toilets backfires on Oklahoma Education Czar
Ryan Walters – the Republican education official from Oklahoma who made headlines during his campaign by falsely claiming there were students in US schools who identified themselves as cats – has once again become the center of controversy, this time over a bizarre tweet.
Early Saturday evening, Walters, Oklahoma Secretary of Education and State Superintendent of Public Instruction, posted a tweet from his campaign account, featuring a black-and-white image of a high school student washing her hands in a bathroom while two other girls eyed her warily in the mirror.
The image included the words "Student Safety Over Liberal Agenda." In the tweet itself, Walters wrote, "I will always fight for students."
The tweet's ambiguity left it open to interpretation — especially since the girl at the sink is white, while both girls watching appear to be people of color.
Walters' post provoked an editorial Tuesday in The Oklahoman, the state's largest newspaper, urging him to either cool his rhetoric or resign.
"There is nothing exemplary about Walters' implications in Saturday's tweet. It's time for Oklahomans to stand up for leadership that exudes decency and competence from the Superintendent, and demand that he either end his derogatory rhetoric or resign," the editorial said. "It would be the best antidote for this metastatic toxin, a good start."
The state's Department of Education did not respond to a request for comment.
Many people on Twitter saw Walter's post as racist.
"Saving white girls from non-white girls, just the hero we need" said one user sarcastic.
"So, no mixed-race bathrooms?" another wrote. "Will you say the soft part out loud again?"
Others, pointing to a "Have you washed your hands?" sign visible in the image, jokingly speculated that Walters railed against basic hygiene. "Rights or not, people should wash their hands" A user replied.
"It's time for Oklahomans to take a stand for leadership that exudes decency and competence from the superintendent, and demand that he either end his derogatory rhetoric or resign."
– Editorial in The Oklahoman newspaper
As of Wednesday afternoon, the tweet had generated more than 1,300 comments and 175 likes, and had been viewed more than 1 million times.
It's not the first time Walters has faced controversy. He was an outspoken supporter of school vouchers, hating country schools in the state, and he has often spoken out against "critical racial theory," an academic term that conservatives have adopted as an umbrella term for virtually every instance involving an educator who recognizes existence of systemic inequality.
Walters narrowly won the Republican nomination for the post of superintendent but easily won the general election in the deeply culturally conservative state.
In his general campaign, he said he was told by a former colleague that there had been a meeting about students at the colleague's school who allegedly identified themselves as cats and asked to use litter boxes. The superintendent of Walters' former school district in McAlester said no such meeting ever took place.
Walters and his rhetoric were even cited by Democrats after Oklahoma made two recent failed attempts to build a battery factory. In one case, a Panasonic plant eventually went to neighboring Kansas, and Volkswagen just days ago said it would build in Ontario, Canada, instead of Oklahoma.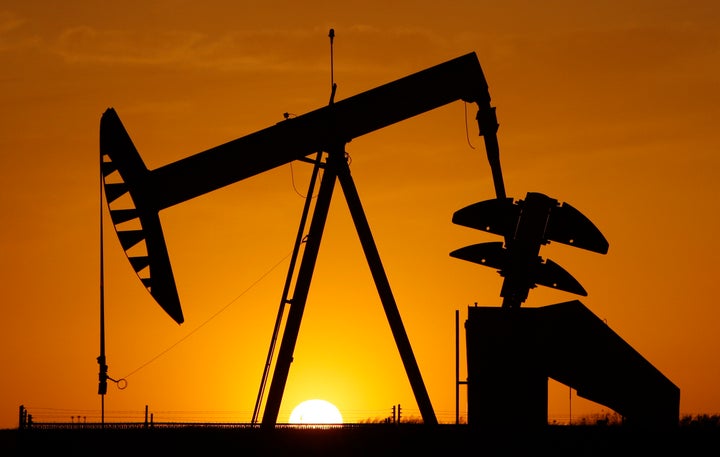 Oklahoma officials recently tried unsuccessfully to lure two separate battery plants into the state in a bid to reduce the state's reliance on oil and natural gas production.
Rep. Cyndi Munson (Oklahoma City), the Democratic leader in the Oklahoma House of Representatives, said, "If we want big companies like Volkswagen to choose Oklahoma over other states and countries like Canada, we need more than just tax incentives to the 700 million." Dollars in tax breaks Oklahoma offered for the Volkswagen plant.
"We need lawmakers to stop making laws that limit access to health care for women and transgender Oklahomans," Munson said. "We need the governor and state superintendent of public education to stop working to disappoint and denigrate our public schools."
Whatever Walters' tweet was meant to convey, some Twitter commenters were simply left stunned by its poor execution.
As one person put it: "High five to the design intern who clearly hates you."