BTK serial killer back on police radar in 1976 missing persons case
The BTK serial killer is back on the police radar … but this time, we're told it's to see if he has any connection to the 1976 disappearance of an Oklahoma teenager.
BTK (real name: Dennis Rader) tells TMZ … he was interviewed by Osage County Sheriff Eddie Virden and three other investigators on Jan. 20 at the El Dorado Correctional Facility in Kansas. There, BTK is serving 10 life sentences for killing 10 people from 1974 to 1991. He was arrested in 2005 after sending taunting letters to police nicknamed "Bind, Torture, Kill."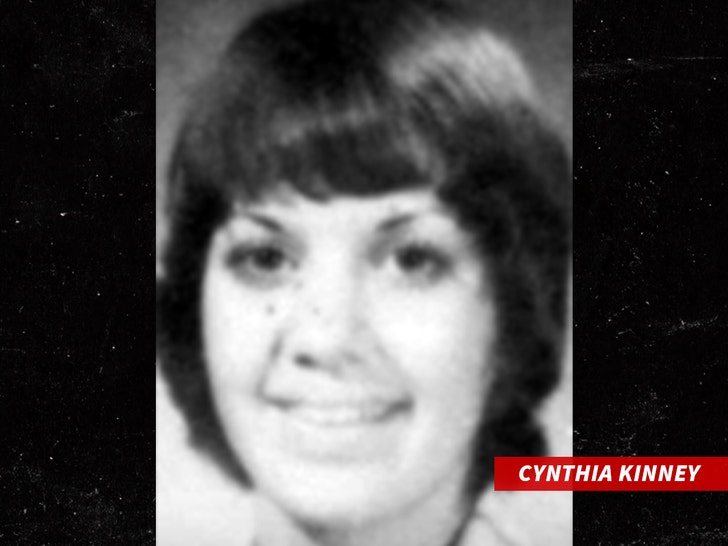 Rader said Osage County cops wanted to know if he was involved in the disappearance of 16-year-old Cynthia Dawn Kinney in Pawhuska, Oklahoma on June 23, 1976 from the Plymouth Belvedere with two people under suspicious circumstances. Nobody was arrested.
BTK said police thought he might have a connection to the Kinney case because he was actively committing murders in Wichita, Kansas during the period. Wichita is only about a 2 hour drive from Pawhuska.
The killer also said police asked him about his connection to Oklahoma and the Boy Scouts. BTK admitted he was in Oklahoma as a Boy Scout, but several years before and after 1976.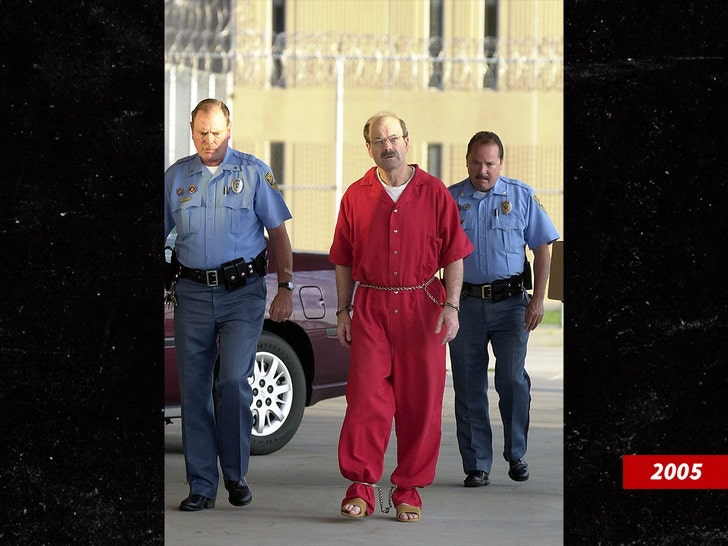 BTK categorically denied any involvement in the Kinney case.
Sheriff Virden confirmed to TMZ … he and the other investigators visited BTK in prison to roundabout question the serial killer about the Kinney case.
Virden said investigators were following leads and carefully considering whether BTK fit into the Kinney case given his criminal activities at the time.
Virden said: "There are similarities between the time frames. During the day she disappeared – mostly [BTK's] Things occurred in the daylight hours. Some of the things that motivated [BTK] — there are similarities," but Virden declined to elaborate further.
During the interview, Virden said he also collected personal information from BTK about his early life, military service, and murders.
Virden ended with that… "Further research will be done on both rules [BTK] In or out."