Draymond Green says relationship with Jordan Poole is 'work in progress'
Draymond Green says he's still working to mend his relationship with Jordan Poole following their violent altercation three months ago… and admits their dynamic has completely changed, but it's slowly improving over time.
The Golden State Warriors forward spoke more about the story he will one day tell in an interview with Taylor Rooks about the incident.
play video content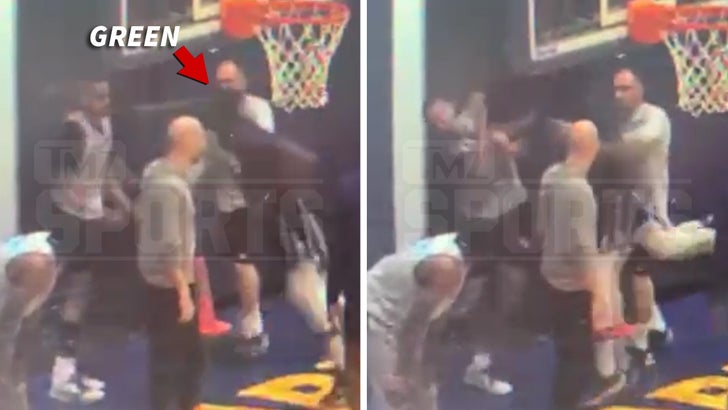 "Once that released, I experience so many emotions," says Green. "For example, I'm upset. How the hell is this going to be published? Going through hell because you're only at the sole discretion of public opinion."
Green says the two players have been able to go about their business as professionals since the video was released, but notes they are in no rush to hang out off the court any time soon.
"We go to work together every day," he says. "Our lockers are right next to each other, that has never changed. We ride together on the same buses, we take turns together in the same changing room on the street – none of that has changed."
"Obviously it changed our relationship. Absolutely. This is a work in progress. I will always be willing to continue this work because I was wrong."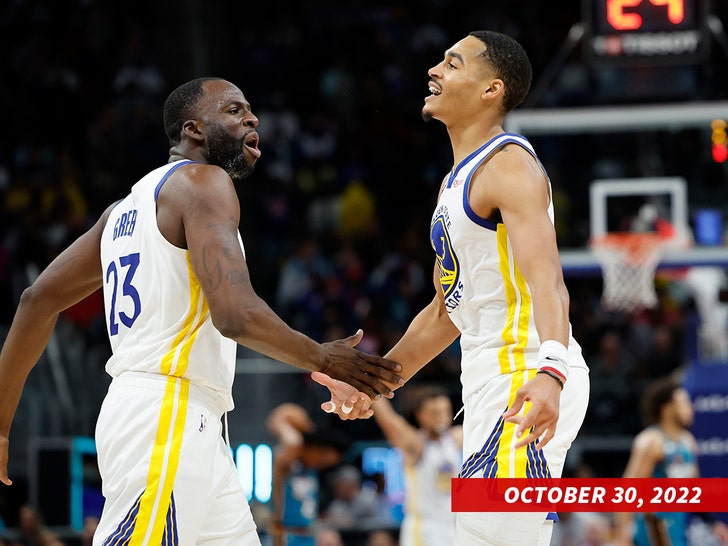 "I'm seeing improvement, day by day, week by week, month by month I'm seeing improvement," he continued. "That's all you can ask for. I don't expect him to come out and say, 'Man, I want to hang with you off the court.' I don't expect that. I am not stupid."