El Museo del Barrio
As New York's premier Latino cultural institution, El Museo del Barrio welcomes visitors of all backgrounds to explore the artistic landscape of Latino, Caribbean and Latin American cultures. El Museo's extensive collections and exhibitions represent the richness of these cultures, complemented by film, literary, visual and performing arts series, cultural celebrations and educational programs. The permanent collection ranges from pre-Columbian to modern and contemporary art and includes more than 8,000 objects.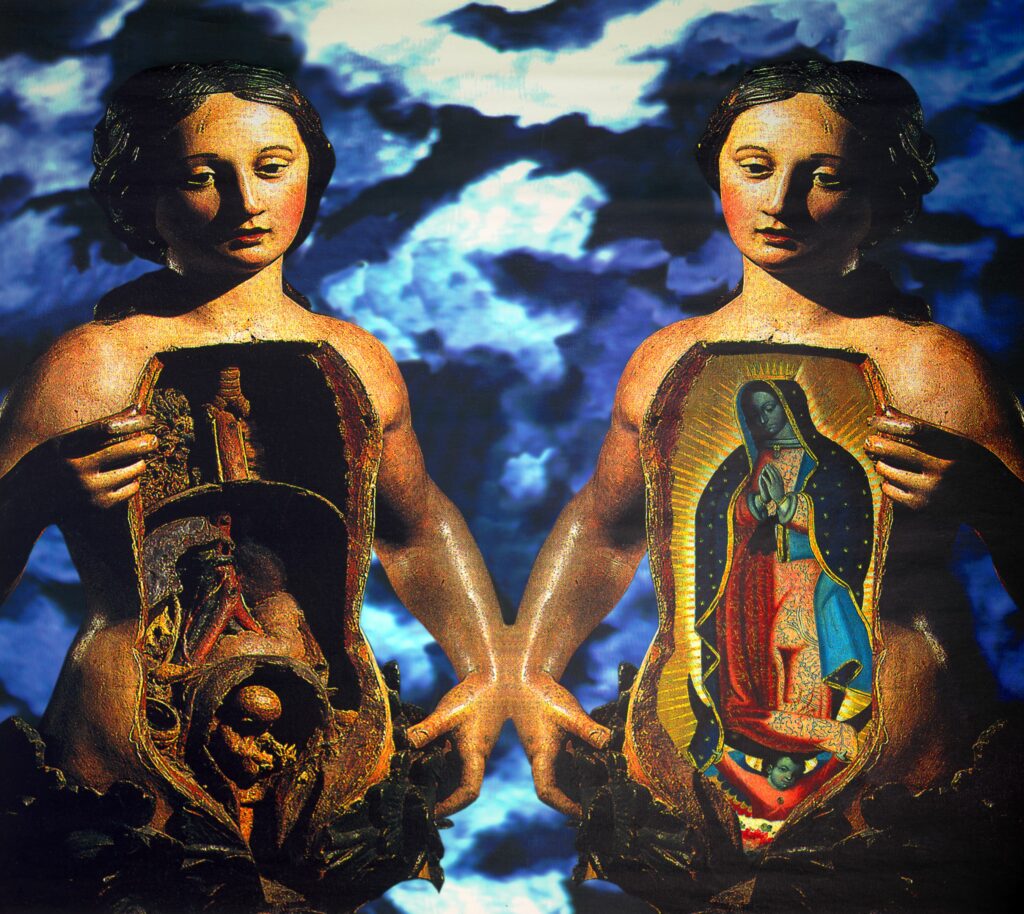 Upcoming exhibits include the digital Methuselah by Reynier Levya Novo. Cuban-born, Houston-based artist Reynier Levya Novo presents Methuselah, a digital artwork commissioned by El Museo with support from the VIA Art Fund. "Methuselah" virtually reproduces the 6,000-mile transnational migratory journey of a single monarch butterfly, tracking its travels from southern Canada through the United States to Mexico. Tracing the monarch's flight across America, the project addresses larger contemporary issues related to migration, climate change and the need for transnational cooperation as expressed in the life of a single specimen. At El Museo, Methuselah is presented as a personal mixed reality installation in Room 110. Reservations are on a first come, first served basis and must be made on site on the day of your visit. Also, the monarch's epic journey can be seen here in real time. The exhibition runs until March 26, 2023.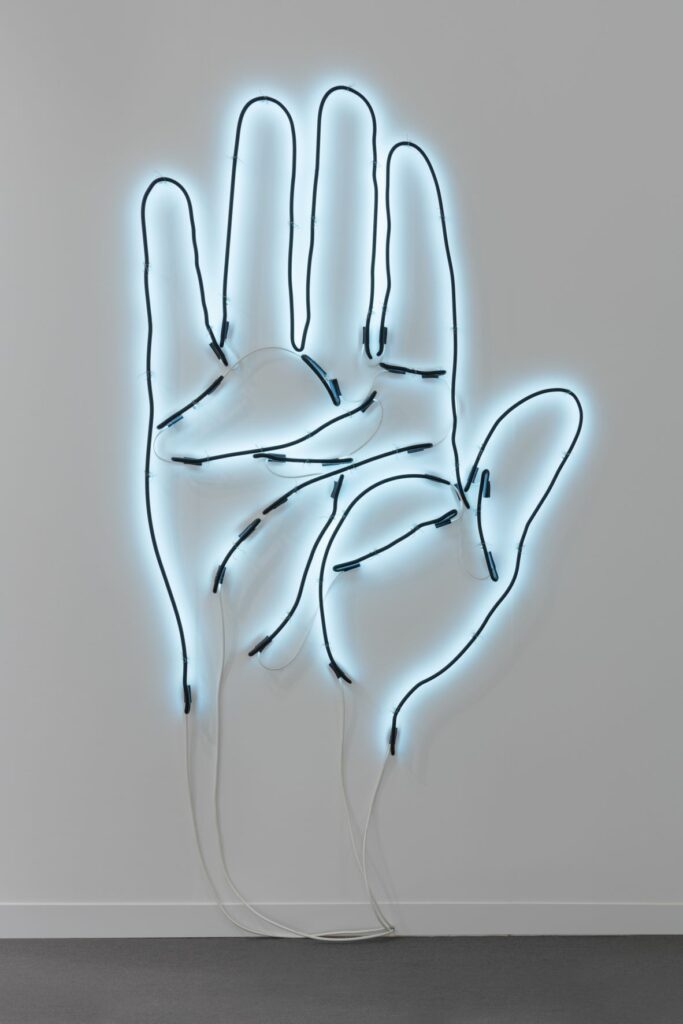 Por América by Juan Francisco Elso Padilla is organized by El Museo del Barrio and curated by invited guest curator Olga Viso in collaboration with El Museo curator Susanna V. Temkin. Por América examines the artist's brief but significant career (1956–1988). Elso Padilla lives in Havana and was part of the first generation of artists born and educated in post-revolutionary Cuba who achieved international recognition in the early 1980s. This exhibition runs until March 26, 2023 and reserved timed entry is required.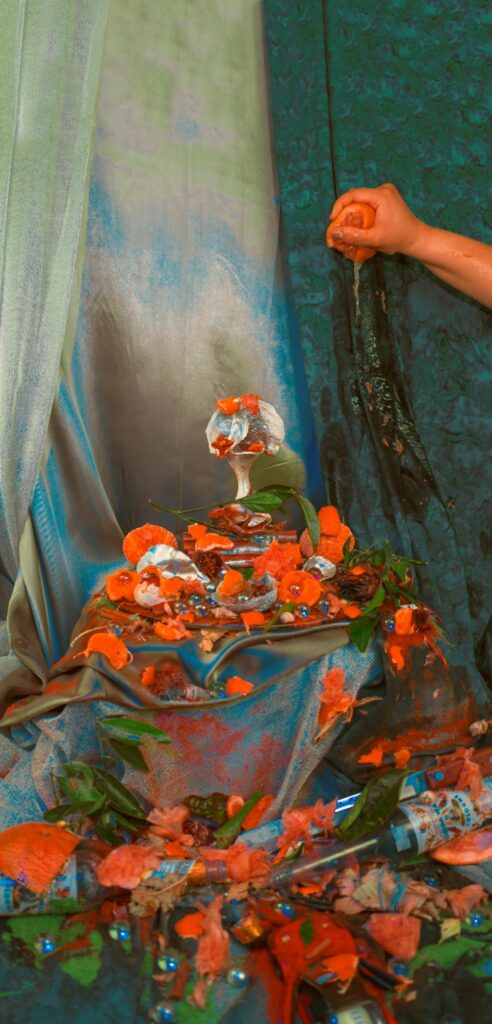 DOMESTICANX, curated by El Museo Curator Susanna V. Temkin, brings together seven cross-generational artists whose practices address privacy through works on healing, spirituality, decoration and the home. The show is inspired by the concept of domesticana, first theorized by artist, scholar, and critic Amalia Mesa-Bains in the 1990s. Featuring paintings, textiles, ceramics, and installations, the exhibition features works by veteran artists Mesa-Bains, Nitza Tufiño, and Maria Brito, as well as first museum presentations by emerging artists Amarise Carreras, Cielo Félix-Hernández, Joel Gaitan, and Misla. Reserved season tickets are required, the exhibition runs until March 26, 2023.
The El Museo is located at Fifth Avenue and 104th Street, one block from the Museum of the City of New York and across from the Conservatory Garden in Central Park. Admission to El Museo is pay as you wish and costs $0-9 for adults and $0-5 for students and seniors.