Family dog ​​shot, accidentally killed by hunters thinking it was a coyote
A family dog ​​tragically died while out in the woods with his owner… because we're told a hunter accidentally mistook him for a coyote and shot him.
Jennifer Heller, the owner of 8-year-old Malamute Hunter, shared the loss of her pup on Facebook… and said her husband Chris put their dogs in reflective collars and harnesses and took them to a "very commonly used hiking trail near our home." brought" in Berks County, Pennsylvania.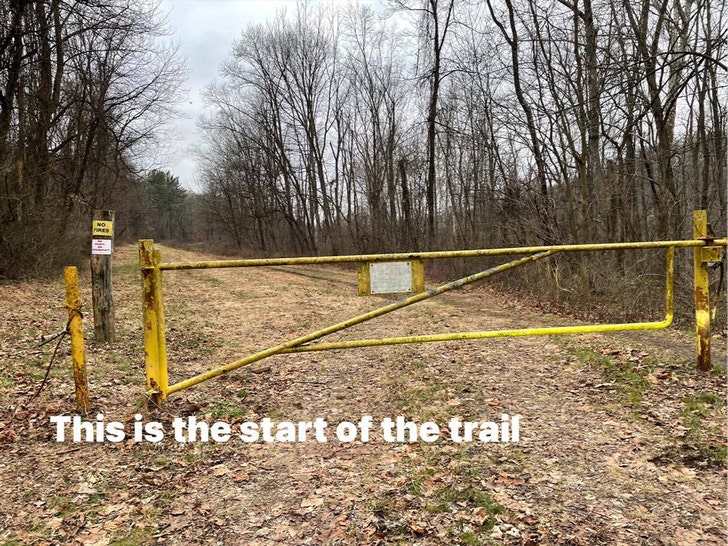 There, she said Chris unleashed Hunter but kept him close – eventually encountering a group of Hunters. After finding out the hunting season had been extended, she said Chris left to leash her dog… but claims he was shot before he could get to him.
Jennifer says her husband screamed for help and they loaded Hunter into a truck and drove like crazy to get him to a vet, but he died before they could even get onto a freeway. She is now asking the authorities to revoke the shooter's hunting privileges.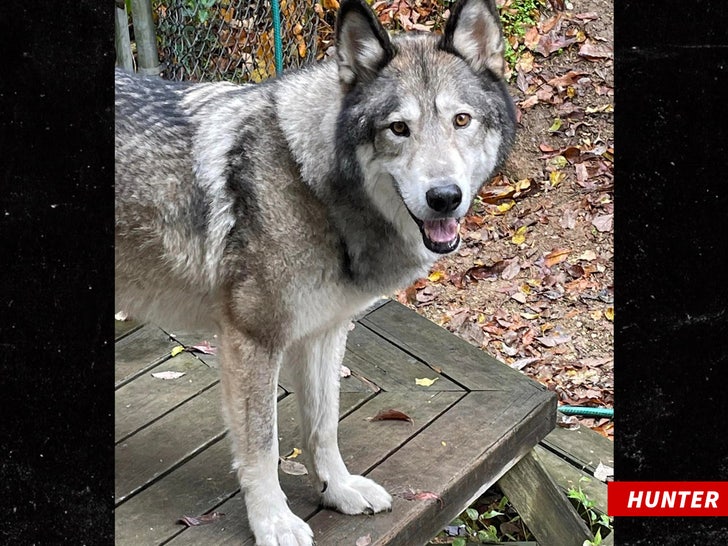 Northern Berks Regional Police Chief James Keizer told TMZ … the dog was not under the owner's control and was shot by hunters who thought it was a coyote – adding it should have been on a leash. He says there have been no arrests and no charges have been filed.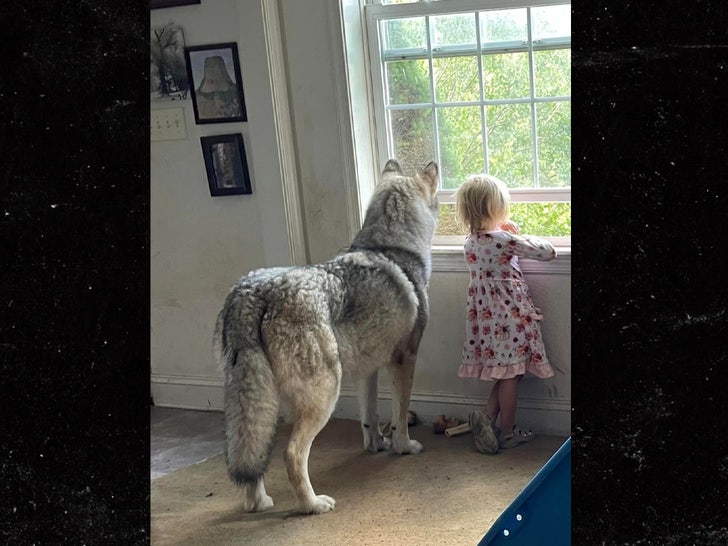 A wildlife commission representative told us that the hunters fully complied with the PA's hunting laws – and said the dog appeared to have been shot simply by accident.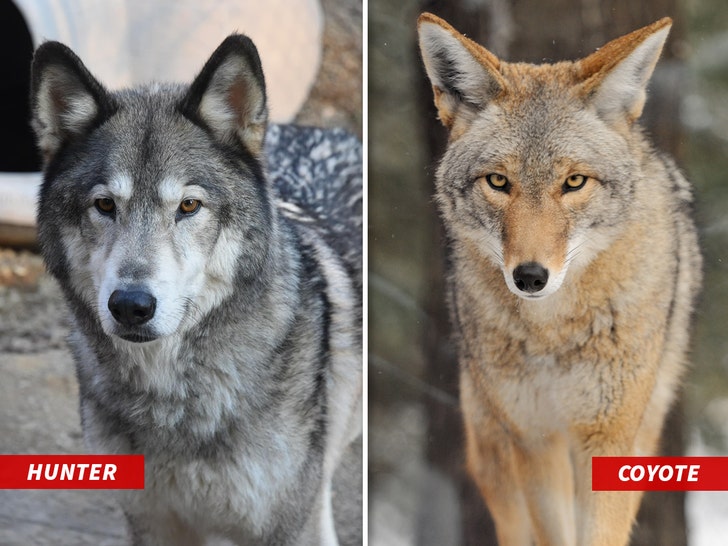 Jennifer tells us that she met with the Game Commissioner and they talked about how tragedies like this can be prevented in the future. The family started GoFundMe to raise money to hire a lawyer so they can file a lawsuit against the parties they believe swept the incident under the rug.