Feed an alpaca, taste olive oil at Camp Lucy in the Texas Hill Country
Here's why you should head to Dripping Springs, Texas: This is where you'll find Camp Lucy, a beautiful retreat spread over 289 acres in the beautiful Texas Hill Country, about 30 minutes from Austin. And don't let the word "warehouse" trip you up. Romantic and secluded, the property offers a mix of 41 luxurious guest rooms, suites and private cottages with a quintessentially Texas rustic feel. Features include exposed beams and period buildings, as well as plenty of stone features, like the freestanding, handcrafted, stone half-ovoid bathtubs in the Estate Rooms and Terrace Suite.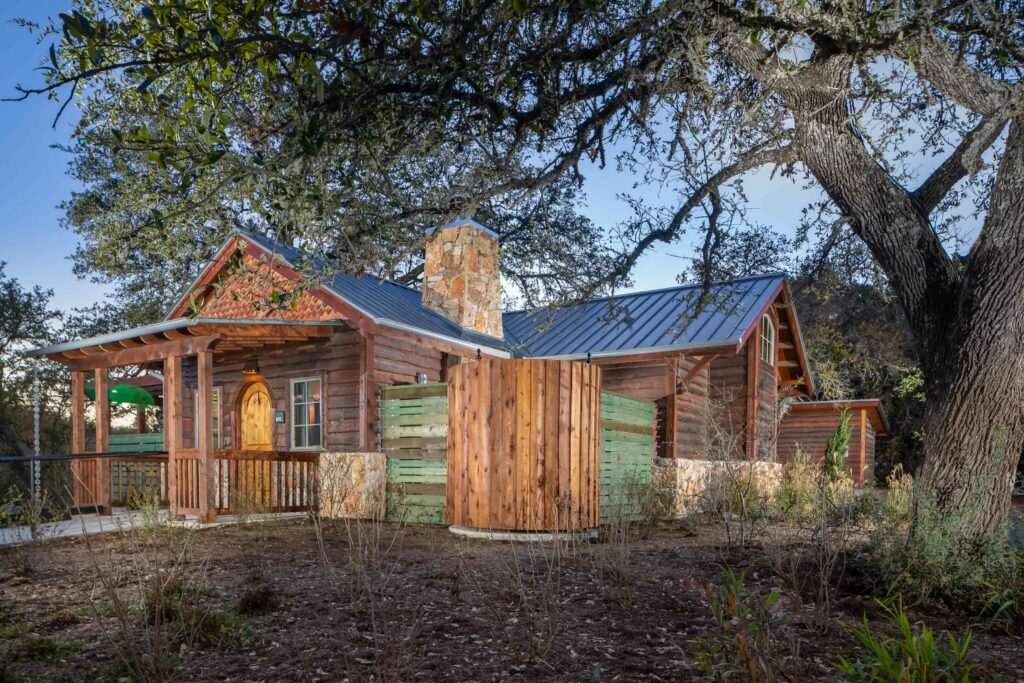 Available activities include guided sunrise hikes, yoga and meditation classes, history tours, archery, and fishing. Culinary offerings include mixology classes, vineyard experiences, and olive oil tastings featuring homemade olive oils and balsamic vinegar, homemade focaccia bread, cheese, and a glass of Camp Lucy wine. You can also meet, interact with and feed the resident herd of fluffy alpacas. And as you hike, keep an eye out for deer, armadillos, porcupines, wild turkeys — or maybe even a bobcat or coyote. Don't go to bed early or you'll miss a stargazing session: Dripping Springs is the first Texas city to be honored with an International Dark Sky Community award.
The resort's dining venue is Tillies, which serves breakfast, brunch, lunch, and dinner. Dinners created by Executive Chef Andy Knudson include Mick Family Farms Lamb Bolognese with Semolina Gargati, Squashio e Pepe served with Arborio Rice, Jurgielewicz Duck with Cassoulet Beans and Toulouse Sausage, or a pit-smoked Tomahawk Ribeye. Finish with a pecan sundae or Mont Blanc pie. There's also a selection of bespoke, handcrafted cocktails and zero proof libations like the Blueberry Cardamom Smash.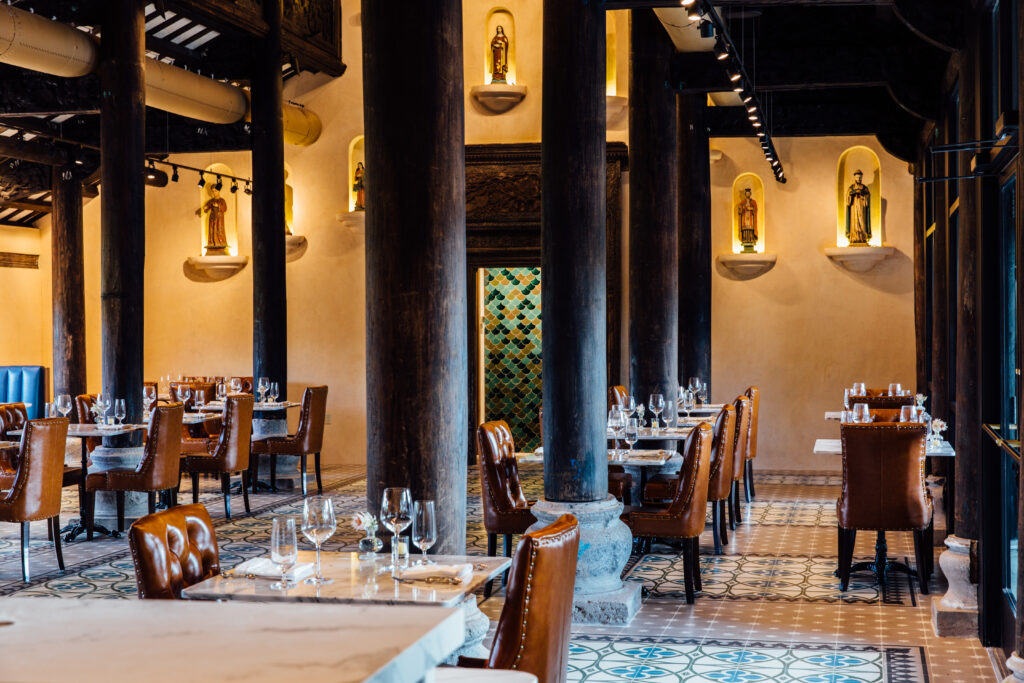 If you simply need to bring your work with you, there are a variety of flexible meeting and event spaces, including Stedman Hall, Ian's Chapel, The Vineyard and Sacred Oaks, which offer a large lawn perfect for cocktails, gatherings and performances.