Hamad International Airport unveils expansion project
Hamad International Airport recently unveiled its airport expansion project, including ORCHARD, a garden in the heart of the airport.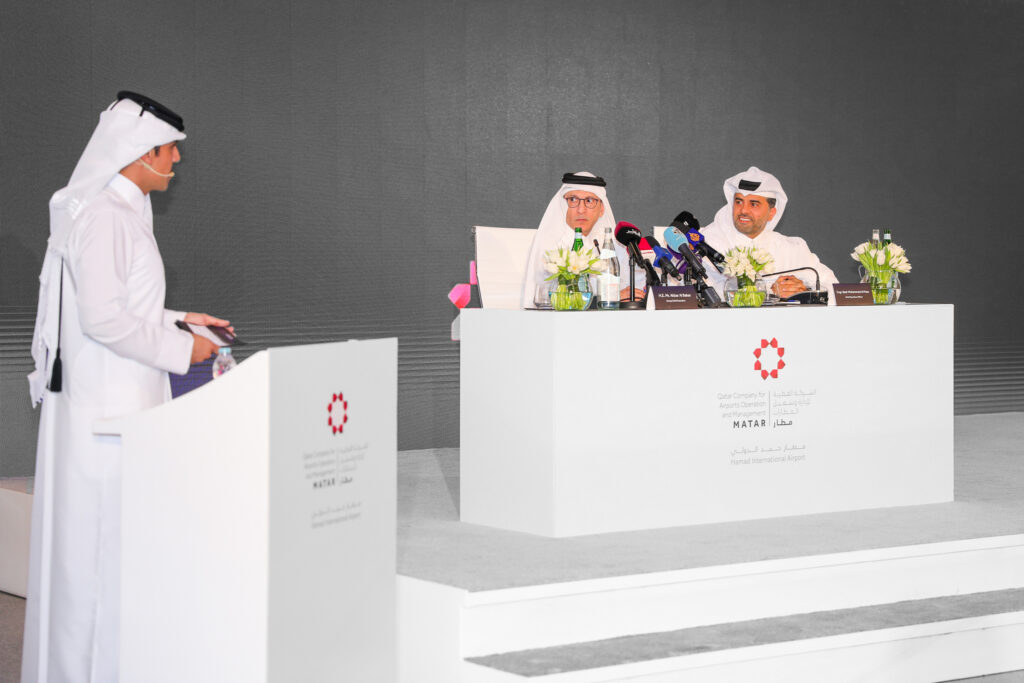 "We are very proud to officially launch our airport expansion. Our growth plan is to welcome over 58 million passengers annually and provide travelers worldwide with the best service the industry has to offer," said Engr. Badr Mohammed Al Meer, COO, HIA. "Through the expansion, we have enhanced our facilities and offerings, creating the ultimate destination for passengers. From world-class services to endless F&B and retail offerings, the expansion further fuels our ambition as we aim to maintain our status as the best airport in the world."
ORCHARD is an indoor tropical garden with a water feature at the center of the terminal extension. It includes more than 300 trees and more than 25,000 plants, all sourced from sustainably managed forests around the world.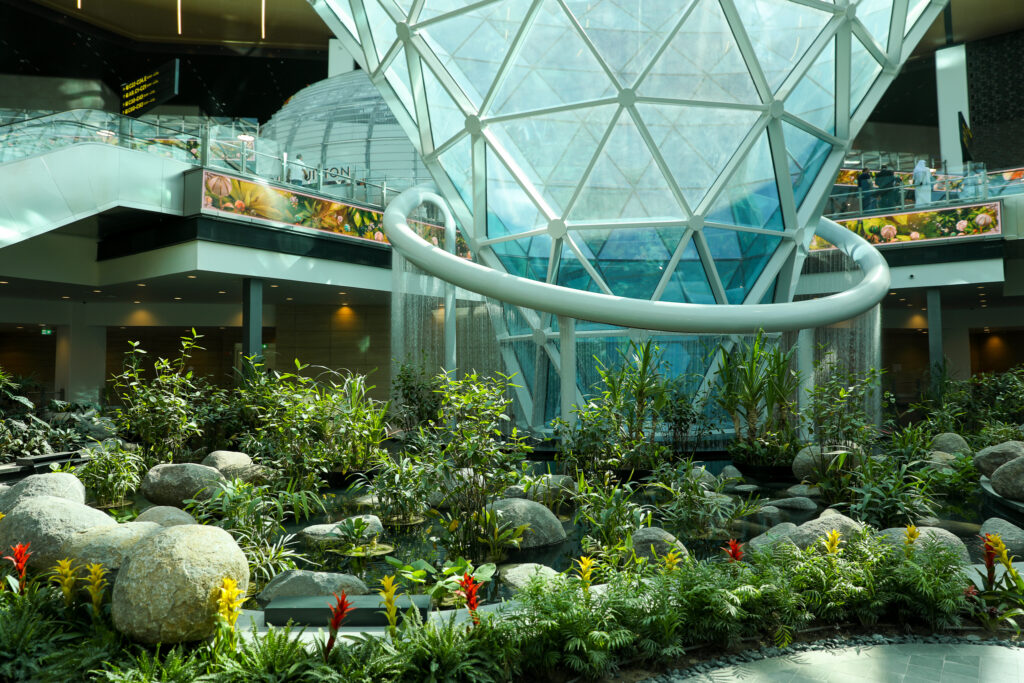 With the expansion, travelers can now easily transfer from one area to the next and enjoy significantly reduced waiting times thanks to a new transfer area in Concourse C. Qatar Duty Free has also unveiled new retail and food and beverage outlets, including the world's first Oreo Café in an airport.
The Oryx Garden Hotel at Nordplatz is now the second airport hotel. It focuses on sustainability. In addition, HIA now offers four new lounges.
"We are very excited to launch the expansion of Hamad International Airport, an airport that has truly emerged as the ultimate example of a successful, sustainable global facility. HIA continues to impress with its innovative planning, execution and investment, thereby reinforcing its position as the hub of choice for global travelers and strengthening HIA's position among the top executives of this industry," said HE Mr. Akbar Al Baker, Chief Executive of Qatar Airways Group. "The opening of our newly expanded terminal connects the growing number of travelers to all corners of the world, enriching people's experiences and proudly representing the rich culture and prestige of the State of Qatar."