high performance
Choose top-of-the-line devices to improve everything you do.
GARMIN VÍVOMOVE SPORT
Kansas-based Garmin brand is known for its high-end smartwatches and fitness trackers used by serious athletes, but the Vívomore Sport proves to be a more accessible model for casual users. For starters, it looks like an analogue watch but features a hidden touchscreen display and Garmin's well-known security and tracking features. Sync with the Garmin Connect app to keep track of your workouts while enjoying a sleek watch.
$149.99.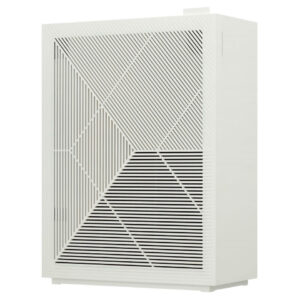 COWAY AIRMEGA 240
Keep your air clean even with the windows closed during the colder months with this air purifier from Coway. Three-stage filtration means particles smaller than most bacteria and viruses can be pulled from the air, refreshing the air in a 975-square-foot room twice an hour. The small, well-designed device is unobtrusive and available in two subtle colors to match your home and offer countless benefits at a great price.
$299.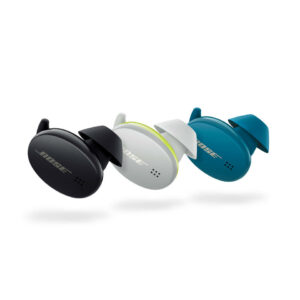 BOSE SPORT EARPHONES
Consistently named among the best audio companies in the world, US company Bose packs its high-end technology into these wireless sports earphones in a sweat- and weather-resistant package that works even in adverse conditions. The five hours of battery life mean you can take your favorite music and podcasts with you wherever you go. In addition, the StayHear Max eartips ensure a tight seal in your ear to maximize sound quality. Available in three colors.
$129.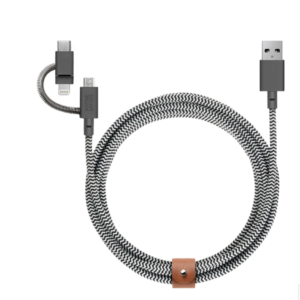 NATIVE UNION BELT CABLE UNIVERSAL
Keeping your tech devices to a minimum is an easy way to reduce stress on the road, and this 3-in-1 cable is a great way to do that. With Micro-USB, Lightning, and USB-C connectors, you might be able to charge all your devices with just one cable. At 6.5 feet in length, it's also highly functional and a reinforced nylon braid ensures long-lasting quality.
$39.99.
The High Performance post first appeared on Global Traveler.