Hotel Adlon Kempinski Berlin launches augmented reality app, narrated by Colin Firth, Renée Zellweger
Located opposite the Brandenburg Gate, the Hotel Adlon Kempinski Berlin is already recognized as one of the most elegant and luxurious hotels in the city. Now the hotel offers an innovative augmented reality smartphone app that allows users to explore and learn more about four locations in the historic hotel. The app contains individual stations accompanied by audio guides with narration by Oscar winners Colin Firth and Renée Zellweger as well as Ranja Bonalana and Tom Vogt, dubbing the actors' voices in German.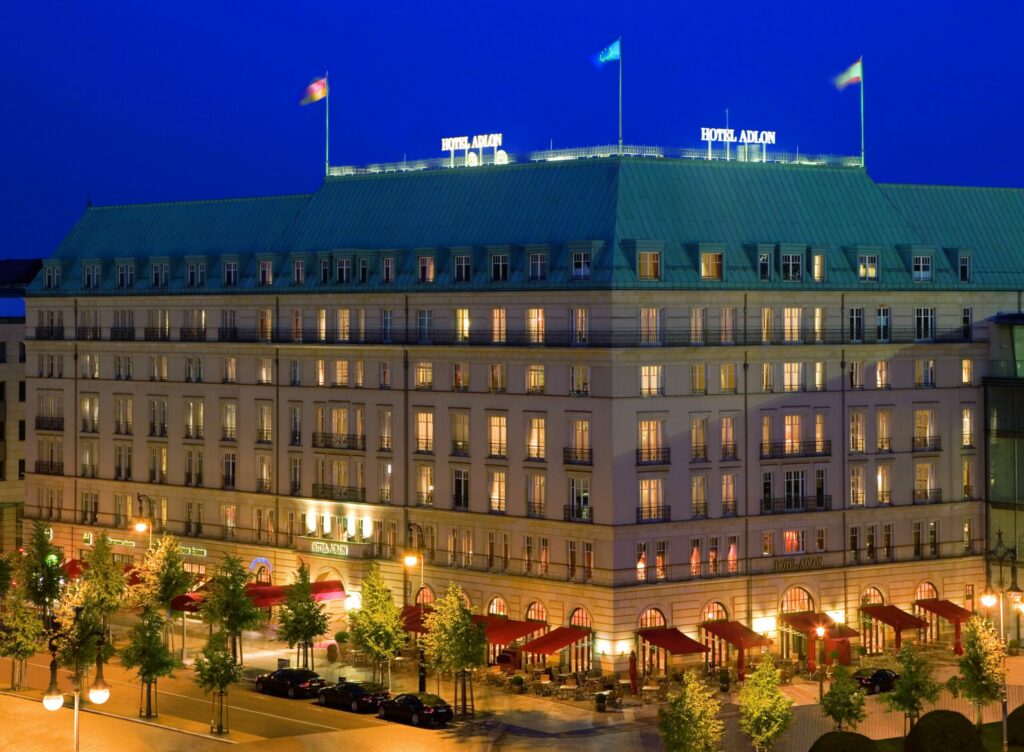 The new Adlon AR app, developed in collaboration with Berlin start-up ZAUBAR, begins with a journey through the hotel's 116-year history, with the app user walking across Pariser Platz and the hotel's red carpet . Greeted by a bellboy, users then enter the lobby, which can be viewed in 360-degree mode.
The app provides virtual access to the hotel's legendary Royal Suite, a room often used as a home away from home by many heads of state, royals and celebrities. In this suite, app users interact with butler Ricardo, who attends to the needs of all three of the hotel's presidential suites.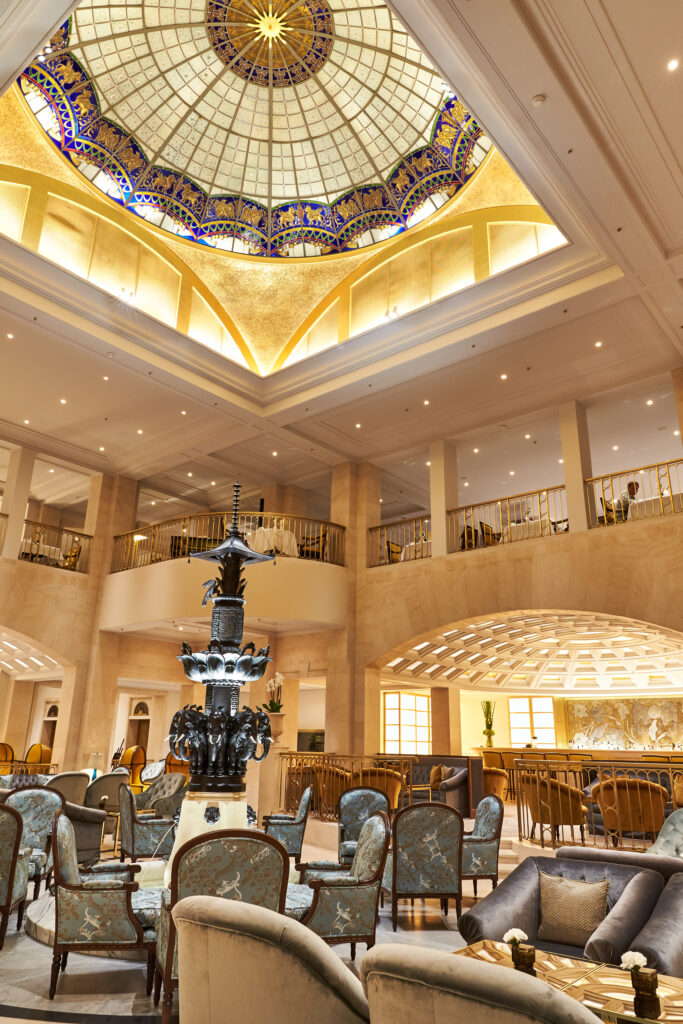 The hotel's two-Michelin-star Lorenz Adlon Dining Room marks the conclusion of the tour, opening its virtual doors and menus to users. At each AR station during the hotel visit, app users can take videos and photos of the interactive 3D scenery with their smartphones, which are then saved and watermarked with the Adlon for sharing via social media platforms.
The app is free to download and use and is now available for download from the Apple App Store for iOS devices and the Google Play Store for Android devices.