Jeremy Renner shares heartwarming note from his nephew about a snow plow accident
Jeremy Renner is on the mend but may never recover from his young nephew's genuine display of love.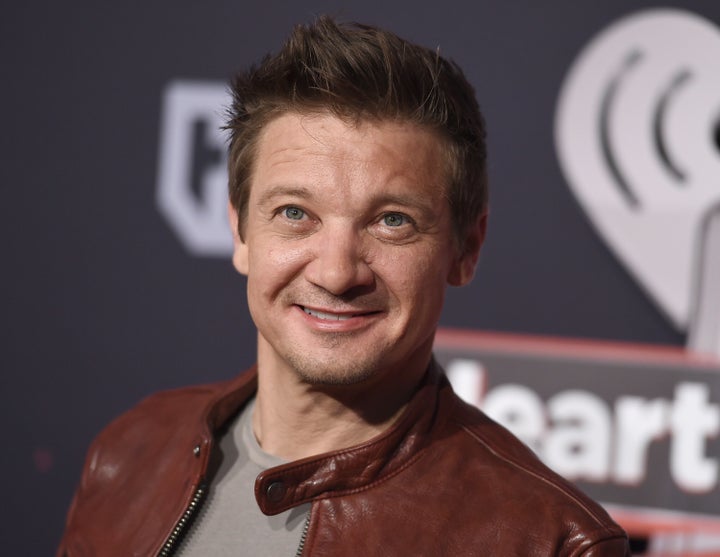 Renner broke more than 30 bones in the snowplow accident on New Year's Day.
Jordan Strauss/Invision/Associated Press
A 911 call log obtained by the outlet said Renner was "completely devastated." He was flown to a hospital with more than 30 fractures and underwent multiple surgeries.