Joe Jonas helps a fallen fan after a performance in NYC
play video content
TMZ.com
Joe Jonas put on two great performances on Friday night in NYC – one for his Broadway show and the other to help a fallen fan.
The pop star and his brothers Nick and Kevin had just wrapped up their sold-out concert at the Marquis Theater when the drama surrounding the fans outside the venue took center stage.
Check out the video obtained by TMZ, which shows Joe stopping to sign autographs between his legions of followers who were crammed together like sardines.
play video content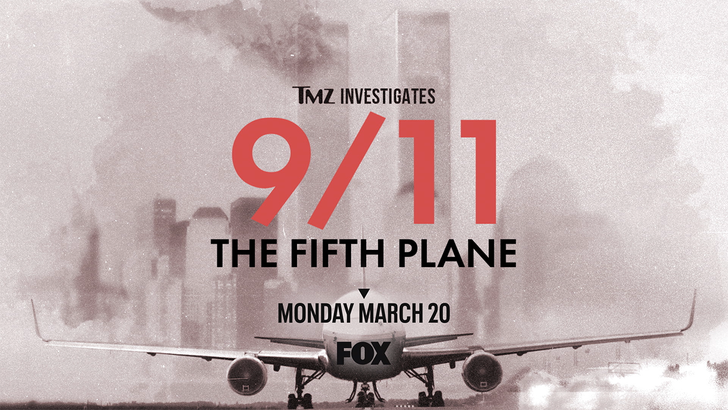 In all the chaos, a woman fell to the ground and, as you can hear, her friend reacted with panic and anger.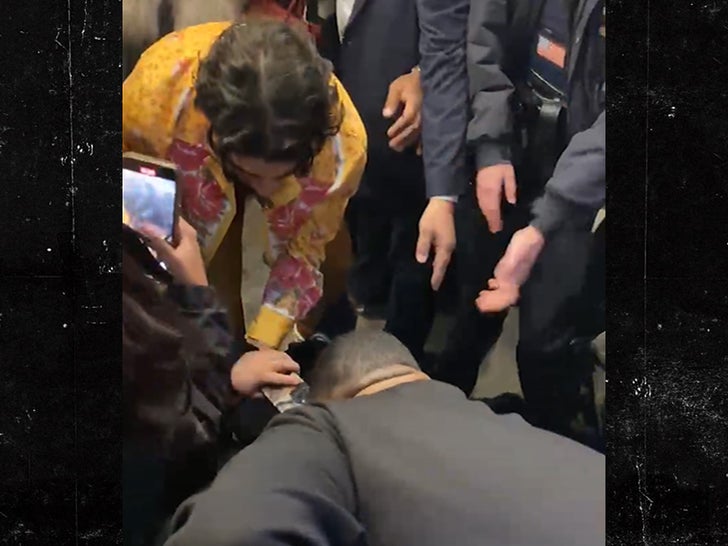 But Joe kept his cool and, with the help of a Good Samaritan, helped the woman to her feet. He then posed for a photo with the woman before crossing the street with his wife Sophie Turner to grab a bite at Bond 45.
The couple were joined by Kevin and Nick and their wives Danielle Jonas and Priyanka Chopra Jonas.
play video content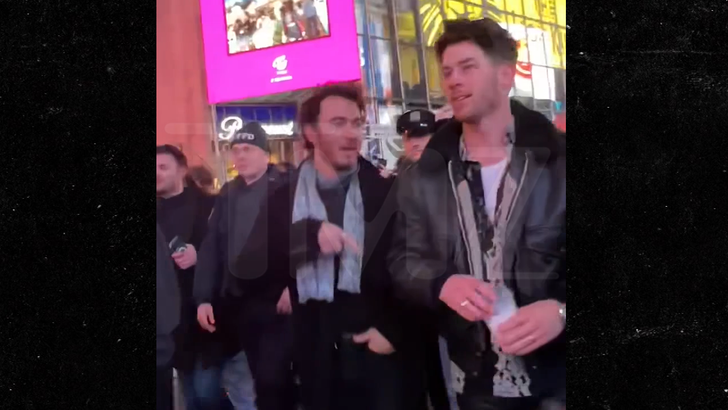 TMZ.com
As you know, the Jonas Brothers performed at the Marquis Theater during their five-day Broadway residency from March 14-18.