Justin Timberlake Super Bowl selfie kid Ryan McKenna arrested in Florida
Ryan McKenna is learning that life comes at you fast… 5 years ago he was boxing with Justin Timberlake in a viral Super Bowl moment aged 13 and on the eve of this year's Big Game cops said he was drunk and had himself beat up a California pizza kitchen with friends.
Ryan, famous for taking a selfie with Justin during the Super Bowl 52 halftime show in front of 113.7 million viewers on live television, had another eventful Super Bowl weekend … only this time we learned he was in prison landed is offense.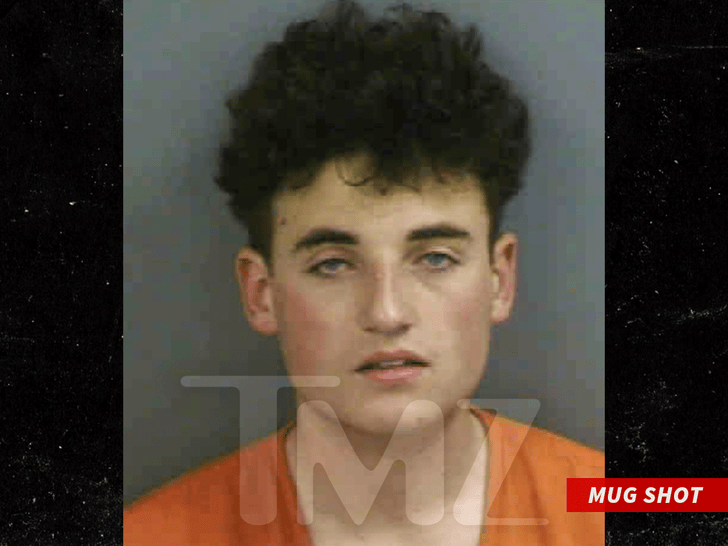 According to the arrest report obtained by TMZ, police officers were called to a Naples, FL mall Saturday night for a report of a man who was intoxicated and punched his friend in a CPK.
When police arrived, officers said a 15-year-old boy told them he was friends with Ryan, but they got into an argument that escalated to the point that 18-year-old Ryan got up, aggressively poking their table and started yelling obscenities at the boy's girlfriend.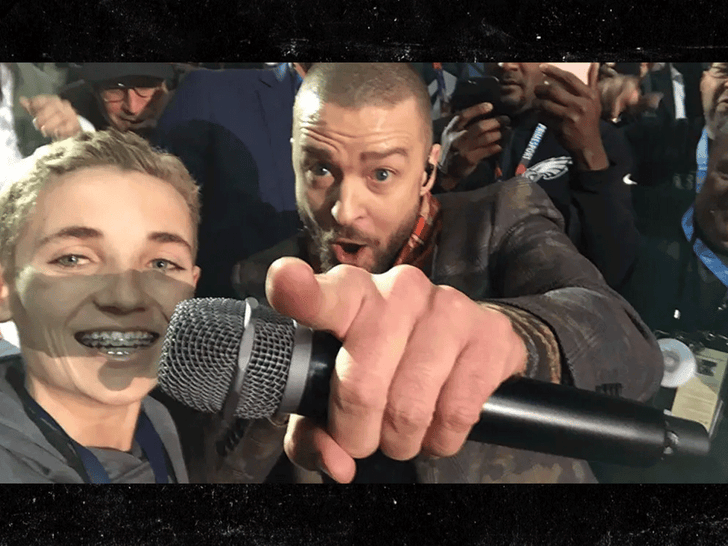 Cops say they were speaking to the 15-year-old when Ryan cut them off and started arguing with the boy. Police say Ryan was asked to step down, but he continued to argue with the boy until police got Ryan to calm down, step back and wait.
Police say mall security asked for Ryan to be escorted off the property … and while he was explaining the process to Ryan, officers said his behavior had become aggressive … he was waving his arms, shouting and trying to get at it Approaching 15-year-old boy.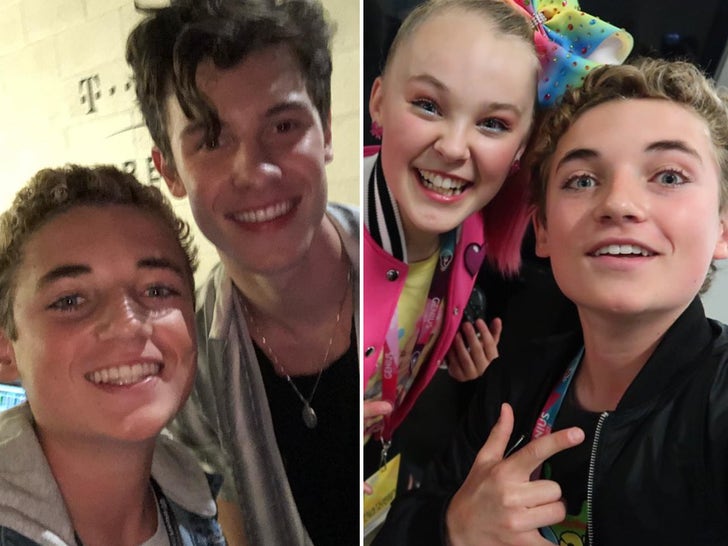 Police officers say they placed their hands on Ryan's chest to stop him from confronting the boy, but Ryan continued to scream and grabbed the officers' hands and removed them from his chest.
Police say they tried to handcuff Ryan at the time and hold him down… Officers claim he fought back so they took him to the ground where they said he continued to fight until he finally put his hands behind his back and was tied up.
Cops say Ryan was taken to the Naples jail and booked for a felony against a police officer and two misdemeanors – resisting arrest and obstructing an officer.