Mathew Knowles says Beyonce Tour is coming and Dubai show United Cultures
While Beyoncé's Dubai concert sparked outrage from some fans – due to the country's anti-LGBTQ+ laws – her pop sees it differently, telling us his daughter has an incredible power to bring people together… from all walks of life.
Mathew Knowles tells TMZ … Queen Bey's incredible overseas performance united a truly diverse audience and brought people closer to how she does it best.
play video content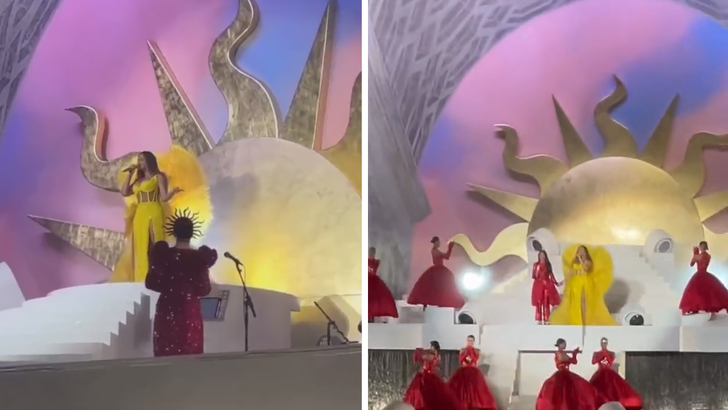 01/21/23
He says people who weren't at the show might not understand – adding that she gave respect and got respect back from the country, calling it an amazing moment.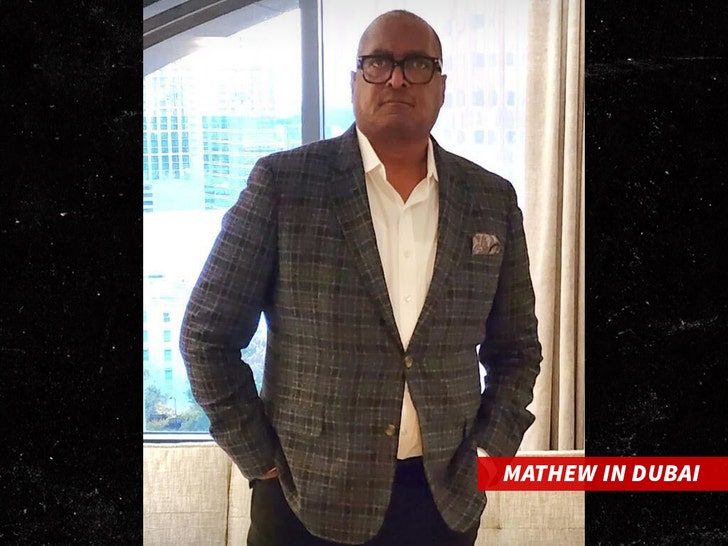 MK notes his daughter has always stood for inclusion and believes everyone was there for love. He adds she would never do anything to intentionally hurt anyone.
As for criticism for NOT performing hits from "Renaissance," Mathew says hold on tight…Beyonce is planning a tour and she'll announce it when she's ready.
play video content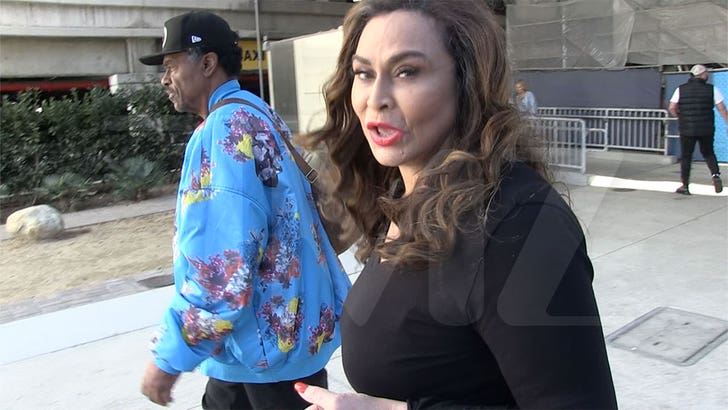 TMZ.com
TMZ caught up with Bey's mom, Tina Knowles, on Monday and told us her daughter was pretty nervous about her first big show in years, but notes that she nailed it and it's been a great journey. However, she had less to say about the controversy.
As we reported, Beyonce's show brought the house down over the weekend when she performed to a packed house at the opening of the new Atlantis resort and reportedly netted $24 million.
The backlash, which Beyonce rarely faces, focused on some in the LGBTQ+ community who felt she was "sold out" by performing in a "homophobic dictatorship."
Mathew says that's a narrow-minded view of what happened.