Mikuriya, an omakase restaurant, opens at the Dolder Grand
Chef Yusuke Sasaki brings the omakase restaurant Mikuriya to the 5-star Dolder Grand in Zurich. Mikuriya means "kitchen that prepares food for special guests" and uses seasonal ingredients like king crab, scallops and Wagyu beef to offer guests a new take on kappa-style sushi. Dishes are prepared in front of diners at the counter, though the fourth-floor restaurant can only accommodate eight booked diners at a time.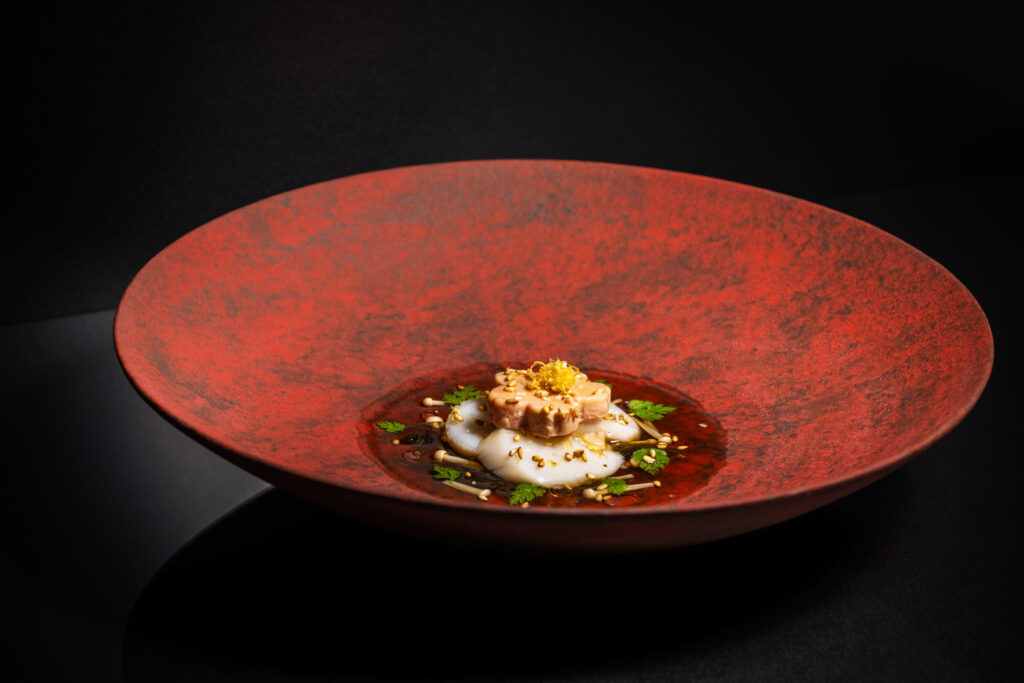 "Dinner at Mikuriya is a night-long event," said Sasaki. "The 18-course meal I prepare is all about one word – omakase. "Omakase" comes from the verb "makaseru" which literally means "trust" and figuratively translates to "I leave it to you". This term is used when the guest lets the chef decide what food is served. It's a style of cooking that's revered in Japanese culture and arouses curiosity."
Open from Tuesday to Saturday from 7pm, dinner costs CHF 300 per person, excluding drinks. During the experience, Sasaki chats with guests while he prepares dishes. Guests can also enjoy sake, shochu or Japanese beer with their courses.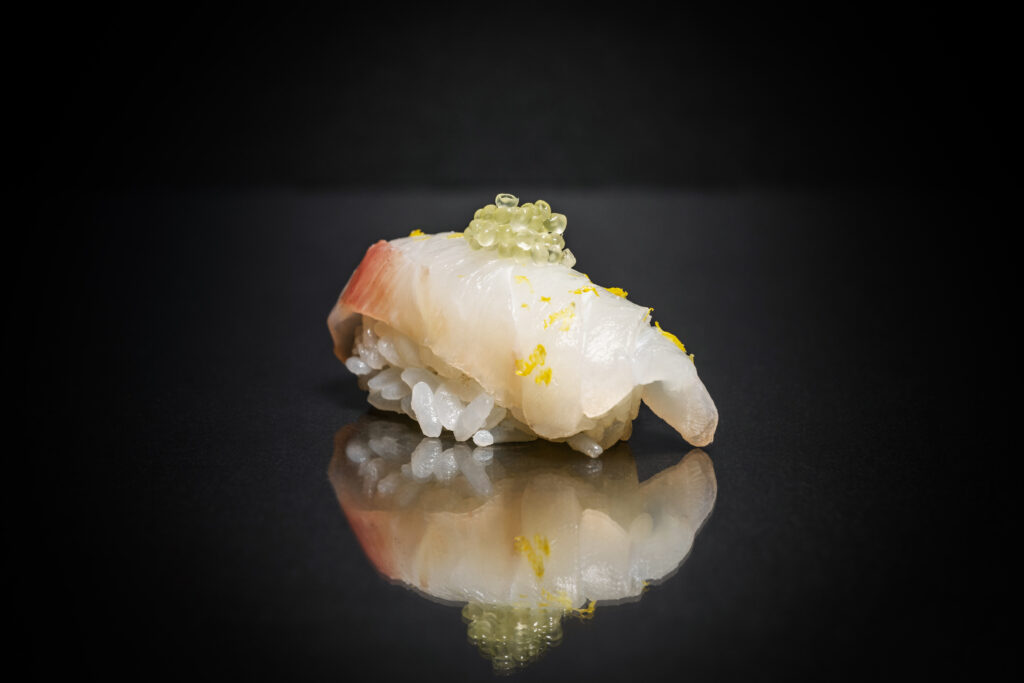 "Rice wine is far less acidic than its grape-based counterpart, but has a lot of umami, which enhances and enhances the flavor of the food. Sake is the perfect accompaniment to this traditionally light cuisine, which – especially with sushi – concentrates on the fine individual aromas of the ingredients and contains the finest spices," says Lisa Bader, head sommelier, Dolder Grand.