New exhibition at Dublin's Kilmainham Gaol Museum explores personal perspectives on Ireland's freedom struggle
Kilmainham Gaol Museum in Dublin, Ireland is a former prison that operated from the 18th to the early 20th century. Kilmainham held many Irish revolutionaries while it was a prison, including leaders of the 1916 Easter Rising. Many of them were executed in prison by the British government.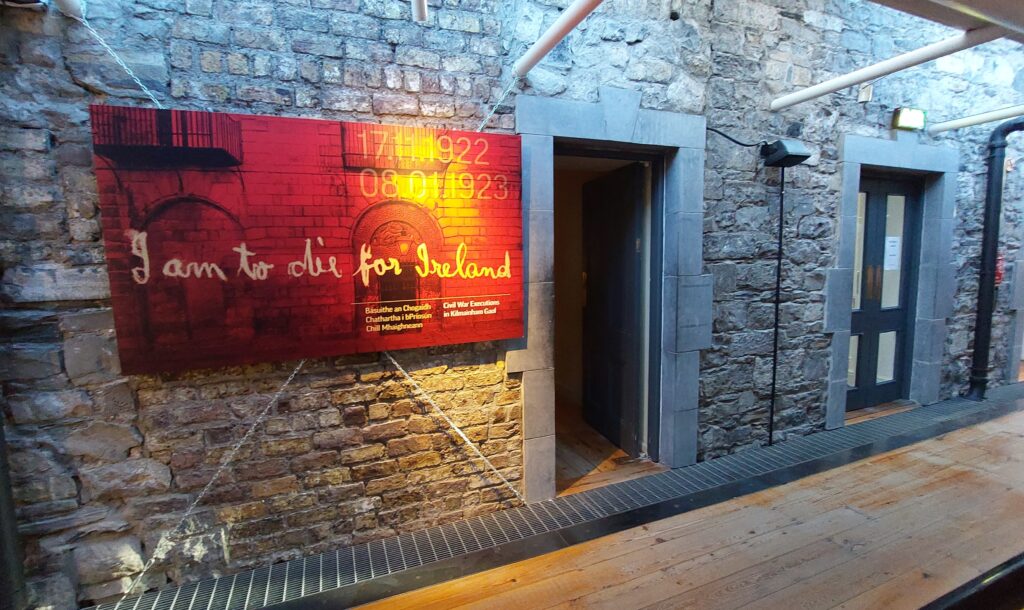 Now the prison-turned-museum invites visitors to explore its new exhibition, which tells the story of five former Free State soldiers who were executed during the Irish Civil War. The second part of the exhibition opened on January 8 and features a collection of letters from one of the executed men, marking the first time these letters have been on public display.
These five former Free State soldiers have been charged with treason after leaving their station and siding with an anti-Treaty organization in Leixlip. The men, still wearing bits of their National Army uniforms, were taken to Kilmainham Gaol in 1922 and executed in 1923. Terence Brady, Leo Dowling, Sylvester Heaney, Anthony O'Reilly, Laurence Sheeky and their stories form the second part of this exhibition. Now, what little the world knew about the group often referred to as the Leixlip Five is made available for reading.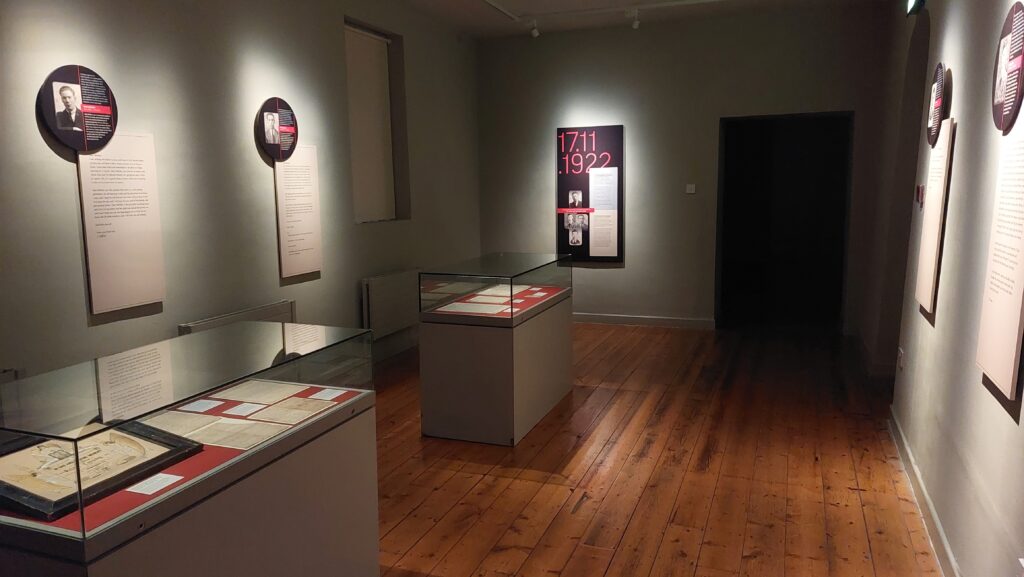 One of the highlights of the exhibition are Heaney's letters, which he wrote a few weeks before his death. The personal and often sad letters describe his prison conditions and his feelings about his own mistakes.
Other parts of the exhibition include reporting on the first executions of the Civil War in 1922. The exhibition runs until March 31 and admission is free.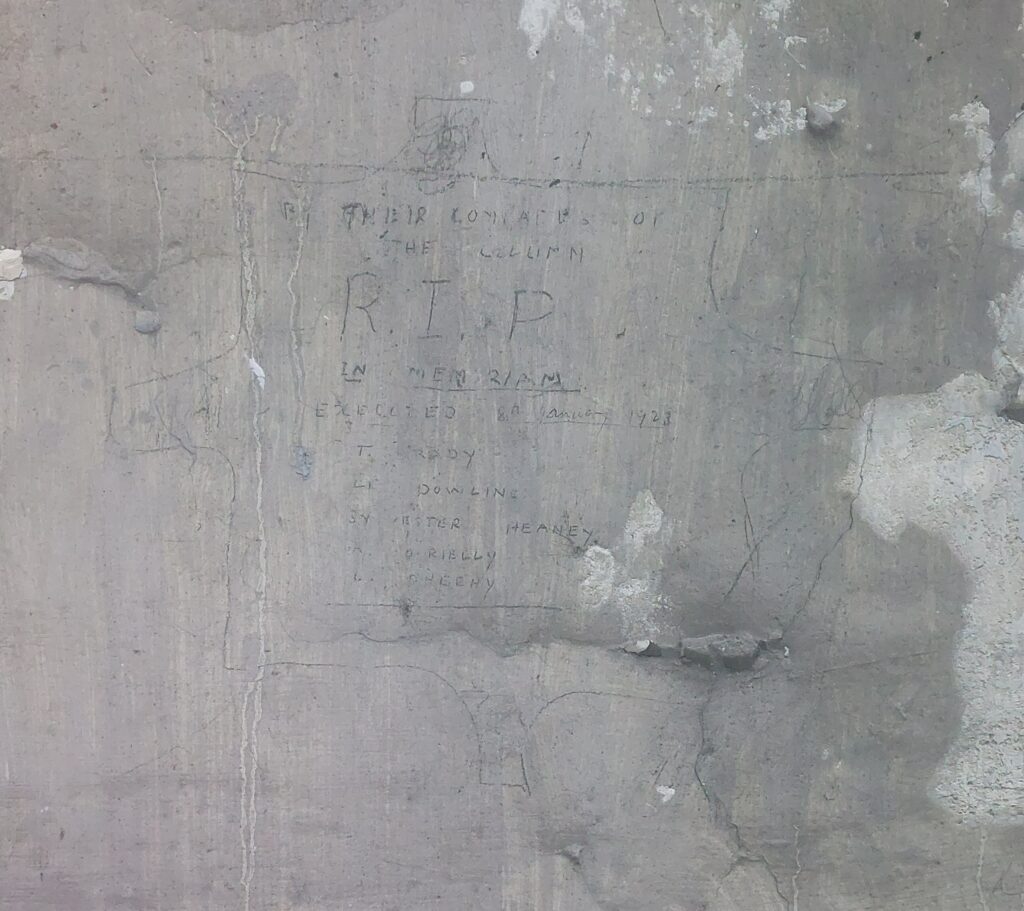 Kilmainham Gaol offers guided tours of its grounds, taking visitors through the prison's earliest inmates and common criminals to those who fought for Ireland's independence. From the 1798 Rebellion through the Anglo-Irish War and Irish Civil War to the Easter Rising of 1916, Kilmainham Gaol played a pivotal role in the fate of many involved. Tickets for the prison tour must be booked online. Adult tickets are around $9, senior tickets around $6, and children's and student tickets are $4.