New Japanese hotels to visit in 2023
If you've missed Japan as much as we have, there are plenty of new places to stay and look forward to discovering this year. The massive Tokyu Kabukicho Tower is actually a gleaming, upscale container for two separate luxury hotels and a massive entertainment complex. The space includes the Zepp Tokyo concert center with a capacity of 1,500 people; Bandai Namco Amusement Center; an entertainment dining hall; and two full floors of live theater and cinemas. The two new hotels near metro and subway lines are the hip, 538-room Hotel Groove Shinjuku; and the classically chic Bellustar Tokyo, with 97 guest rooms including five penthouses. A spring opening is planned for both hotels.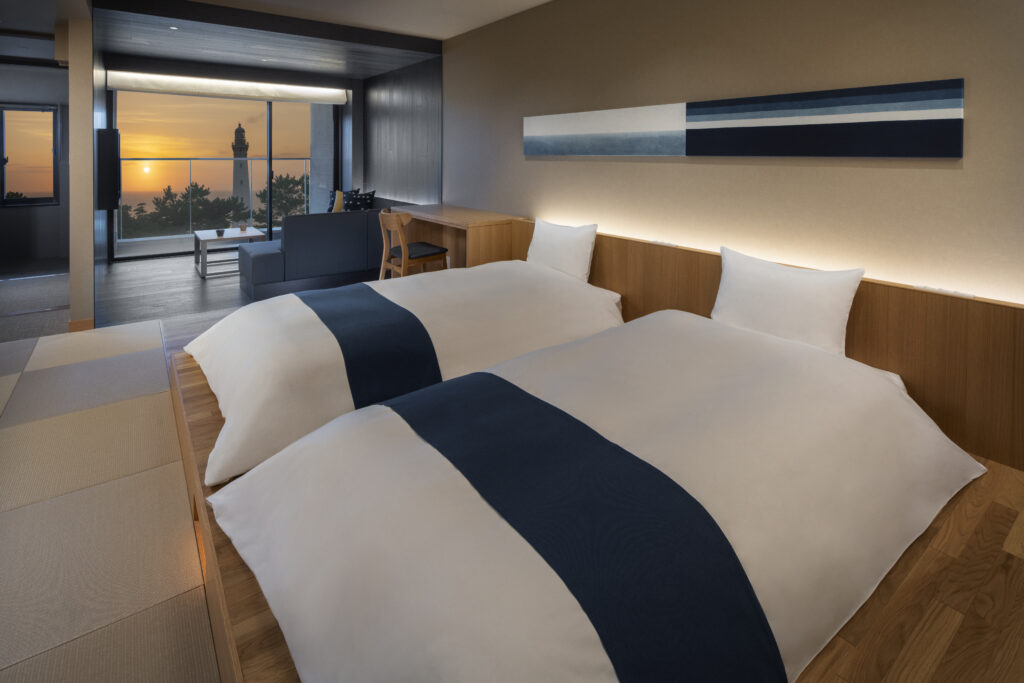 The Bulgari Hotel Tokyo offers 98 guest rooms and luxury suites spread over the top seven floors of a new skyscraper and features all of the brand's popular amenities, including the Bulgari Bar, Fireplace Lounge, Il Ristorante and Il Cioccolato shop. The design was led by Italy-based firm Antonio Citterio Patricia Viel and includes a 25-meter indoor pool and the full-service BULGARI Spa.
Also on the horizon is the new luxury hotel Janu Tokyo, located in the same complex as the new Aman Residences Tokyo, offering 120 rooms with windows overlooking a central parkland plaza. The hotel will feature Japan's largest spa, six restaurants, a café and several bars.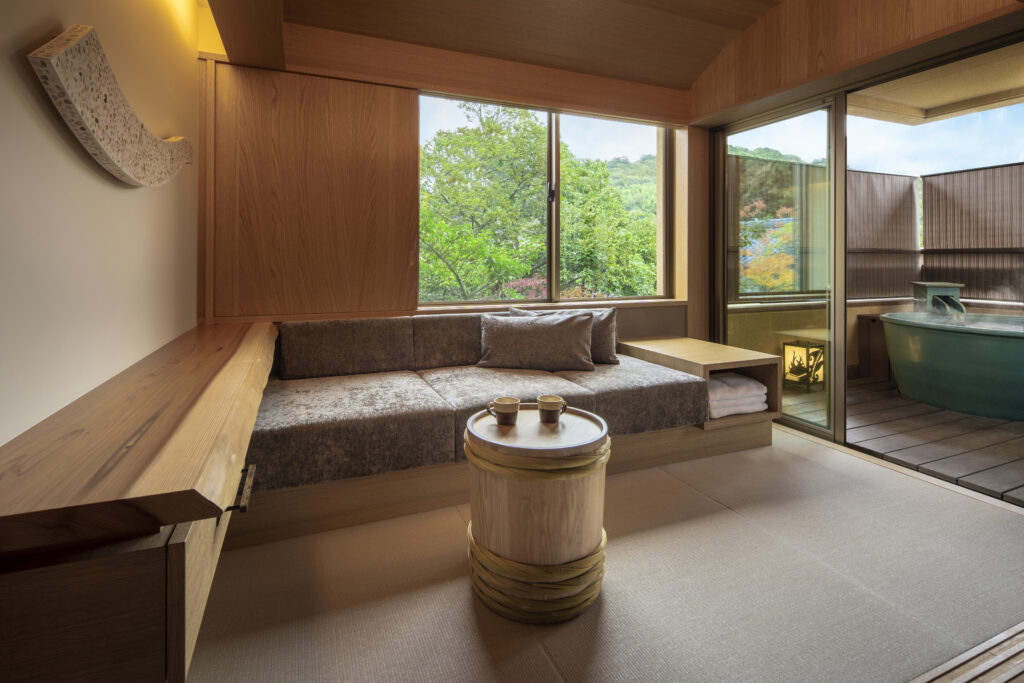 Recent openings include three new small-scale KAI Ryokan properties: the 39-room KAI Izumo with views of the Sea of ​​Japan and Hinomisaki Lighthouse; the 24-room KAI Tamatsukuri, located on the site of an ancient spring in Shimane Prefecture; and KAI Unzen in Unzen Amakusa National Park, home to mineral-rich hot springs.
While re-acquainting yourself with Japan, be sure to check out the Sapporo Snow Festival February 4-11. Walk among the snow and ice sculptures and enjoy ice skating, snow rafting and lots of delicious local food. Venues of the festival are located in Odori, Tsudome and Susukino. On November 1st, the brand new Ghibli Park opens on the grounds of Aichi Earth Expo Memorial Park (Moricoro Park) in Nagakute City, near Nagoya. Studio Ghibli will feature immersive experiences rooted in director Hayao Miyazaki's animated films.