Panama's new Hotel La Compañia concludes the opening with the debut of the American Wing
Hotel La Compañia, the first The Unbound Collection by Hyatt hotel in Central America, opened its American wing, completing the final phase of the hotel's seven-year restoration. The American wing houses four of the hotel's dining options and completes its role as a living museum offering a glimpse into the American era of the construction of the Panama Canal.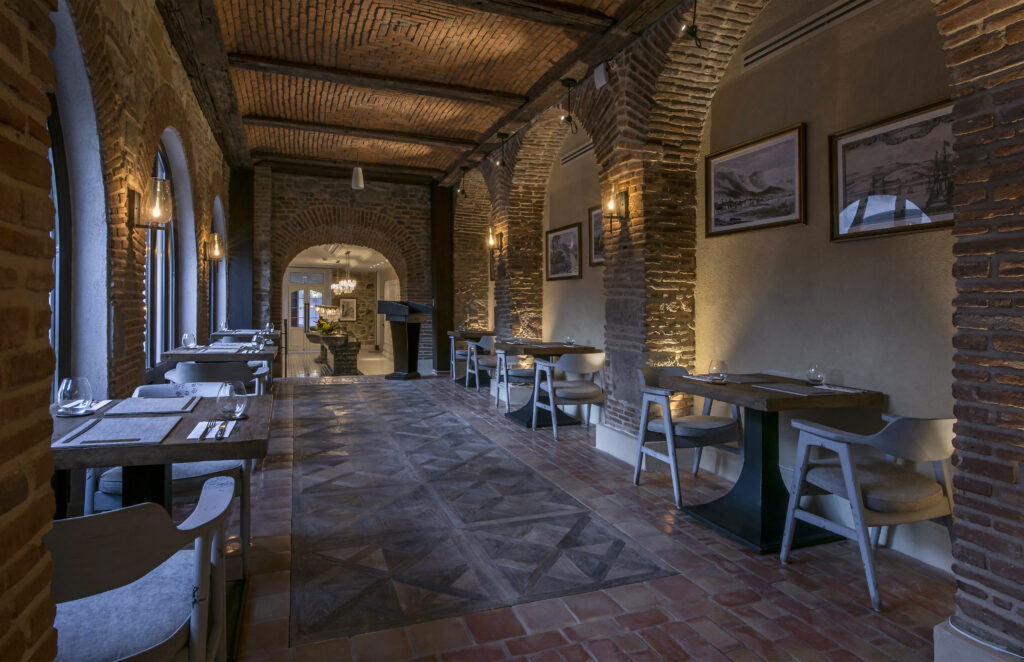 "The debut of the American Wing is an exciting time for our team," said Fidel Reyes, general manager. "As we set out to create the hotel experience, the layout and architecture of the building told us what we needed to do to bring this building to life. We have worked hard to create a space that stays true to the historic integrity of the building while providing a contemporary experience. We are thrilled how it all came together with the Spanish and French colonial wings to tell an amazing story about Panama through art and design."
Classified as a UNESCO World Heritage Site, the construction of Hotel La Compañia was a tribute to Panama's past. The main part of the hotel dates back to a 17th-century Jesuit monastery, while the American wing is the hotel's newest building, originally a luxury department store dating back to 1904. The American wing also houses 23 guest rooms.
Within the American wing, the American Bazaar, named for the original department store, is an authentic recreation and serves a North American selection. Find classic Italian cuisine at Luigi's and enjoy city views at Capella, the rooftop bar. Featuring 1980s furniture by designer Harry Segil, Hari's offers a menu of Nikkei cuisine.