Paris Hilton is a new mom and posts the first picture of her baby
Paris Hilton's dream of becoming a mother has now become a reality… She and her husband Carter Reum just announced that they have welcomed a brand new baby.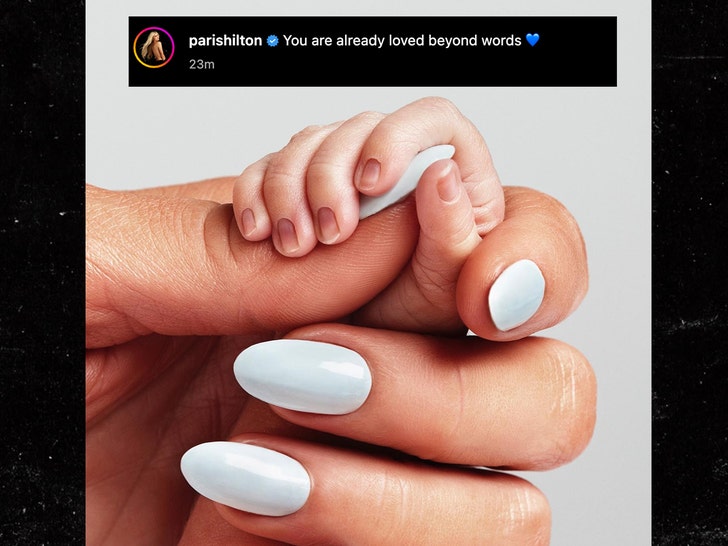 Paris isn't revealing the name or gender of her bundle just yet, but she did post an adorable picture of the child's hand holding hers. The proud mom says: "You are already indescribably loved."
It's unclear if Carter and Paris adopted the child or had it through surrogacy… but we spotted Paris out and about this month, and she definitely wasn't pregnant.
play video content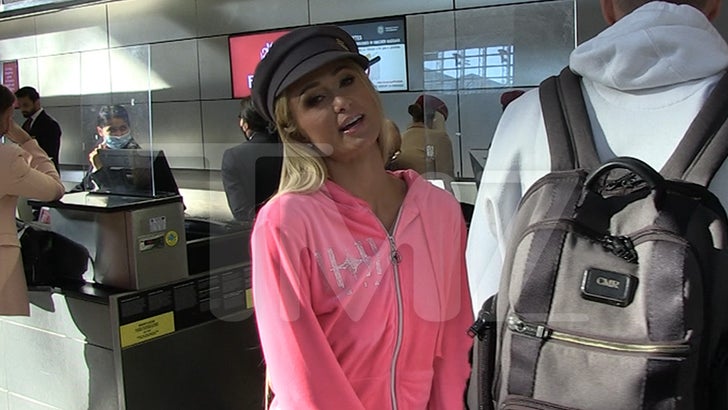 TMZ.com
We know Paris was undergoing IVF treatments…she spoke to us about it in November after her mother, Kathy Hilton, suggested Paris was struggling to get pregnant.
Paris and Carter, who are both 41, have made their desire to start a family pretty clear since their lavish wedding weekend in 2021.
Whichever path the happy couple chose…it was successful.
Congratulations to the new parents!
story develops…