Plan now to visit the bulb fields at Carlsbad Ranch
This spring, the bulb fields at Carlsbad Ranch will once again be in full bloom. More than 70 million Giant Tecolote Ranunculus flowers show their rainbow colors on 55 acres just north of San Diego near the famous California coast.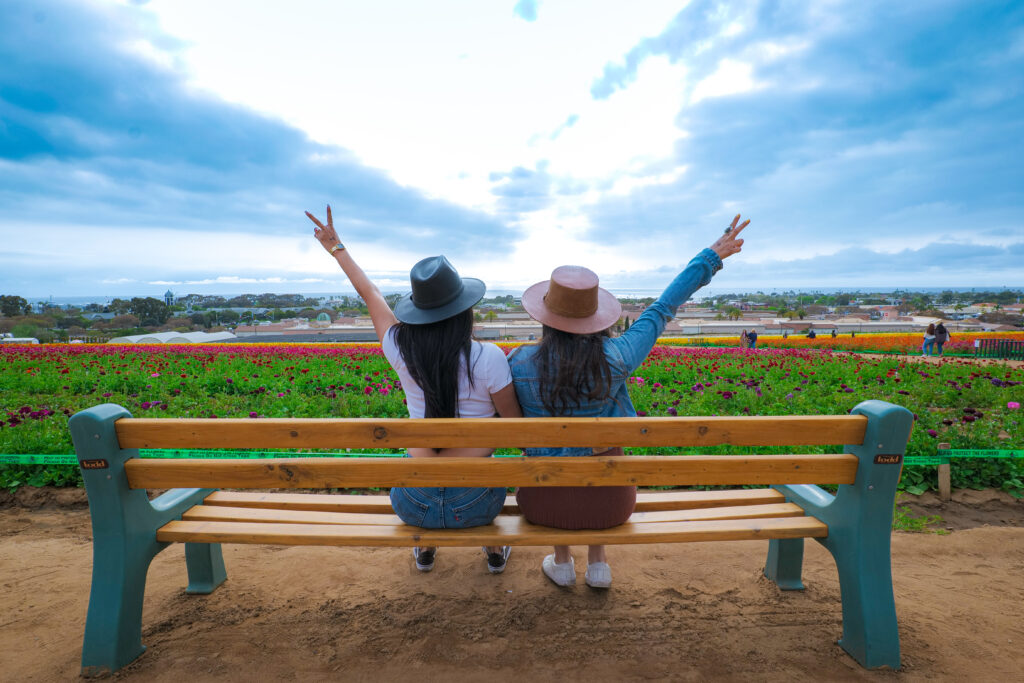 "Visitors can't help but smile here," said Fred Clarke, general manager, The Flower Fields at Carlsbad Ranch. "We are first and foremost a sustainable farm and every spring The Flower Fields invites our visitors to 'live colorful' with our rainbow of ranunculus. We are honored to serve as a colorful backdrop to so many family outings, romantic dates and even marriage proposals and weddings. We look forward to all the memories that 2023 holds."
This year, the working flower ranch adds even more reasons to visit. The additional program includes a meditation and sound healing workshop, sunset wine tasting, tea in the garden and Flower Flow Yoga – a 1-hour flow class overlooking the flower fields. Live music and outdoor concerts feature Bayou Brothers, Bill Magee Blues Band, Sara Petite and Cool Rush.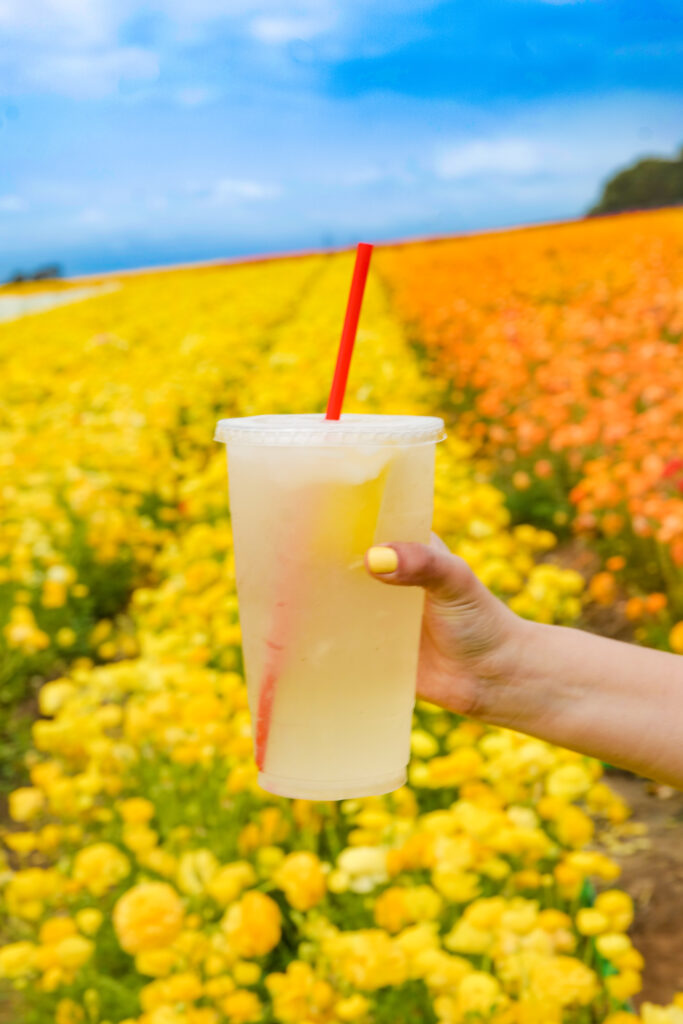 Visitors can also look forward to the Framed Botanical Art Workshop, Picnic and Flowers, Canon Photo Workshop and Charcuterie Workshop led by Bits & Bites Graze Boards. Other special flower-themed events include Joyful Flowers presented by the Ikebana Sangetsu West Coast Group. The presentation explores the traditional Japanese contemplative art of flower arranging using found objects such as stones and shells.
The bulb fields are located at 5704 Paseo Del Norte. Details on concerts, workshops and other events as well as ticket sales can be found here.