German authorities found a dead Russian diplomat on the sidewalk outside the Russian embassy last month, according to reports on Friday.
Berlin police found the body of Kirill Zalo, 35, on the sidewalk in front of the embassy on the morning of October 19. The first responders tried to revive Zhalo but were unsuccessful.
Zhalo allegedly fell out of the window, but the truth of what happened may never appear: the embassy did not agree to an autopsy, and the German authorities could not conduct an investigation due to Zhalo's diplomatic status.
Zhalo's body was returned to Russia within days of the accident, according to Dutch press website Bellingcat, which also identified Zhalo for the first time using "open source data."
North Korea can make more components for nuclear bombs than expected
Records indicate that Zhalo has worked at the embassy as an assistant secretary since the summer of 2019, but German security authorities believed that Zhalo was instead a member of Russia's FSB agency, Der Spiegel reported.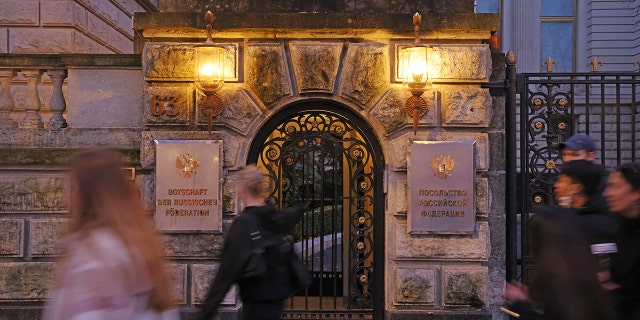 More specifically, Zhalo is probably the son of a high-ranking officer of the FSB Second Service, General Alexei Zhalo.
China 'powerless' Biden on climate summit 'harbinger'
The FSB – or Federal Security Service in English – served as Russia's main security agency, replacing the KGB in the Soviet Union.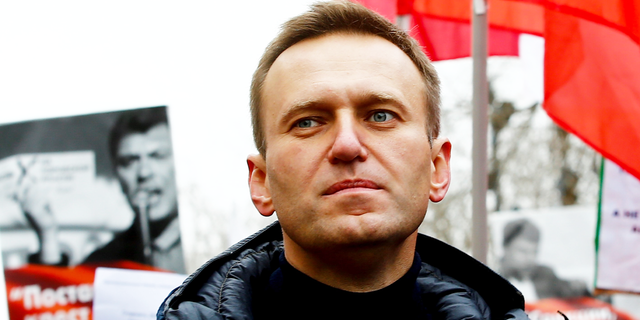 It is also believed that the second service of the FSB is the agency responsible for the poisoning of Russian opposition leader Alexei Navalny in the summer of 2020.
Officials tell The Associated Press that Iran has seized a Vietnamese oil tanker
Bellingcat is best known for helping Navalny provide evidence to try to link the FSB to his poisoning.
"All official procedures related to the return of the diplomat's body were immediately settled with German law enforcement and medical authorities in accordance with established practices," the embassy said in its statement to the Russian news agency Interfax.
CLICK HERE FOR FOX NEWS APP
The Russian embassy described Zalo's death as a "tragic accident" that it could not comment on for "moral reasons".