Silversea Cruises introduces all Silver Nova venues
Silversea Cruises recently announced full details of all public venues aboard its new ship, Silver Nova, which will offer the widest selection of bars, lounges and restaurants on an ultra-luxury cruise ship. The 728-guest Silver Nova will feature 10 bars and lounges, eight restaurants and additional public venues when it launches in 2023.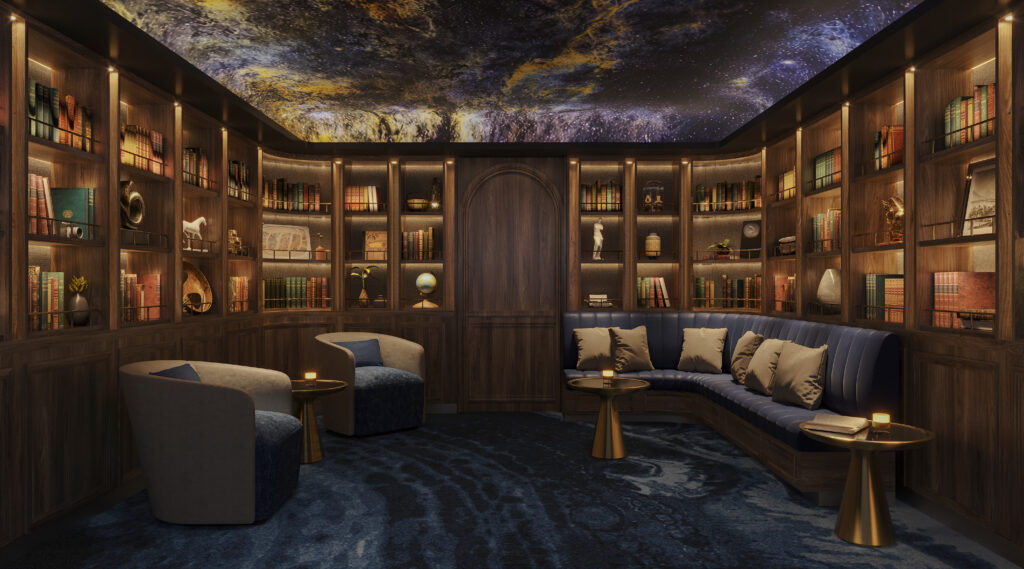 "In addition to her groundbreaking sustainability credentials, Silver Nova will offer our guests a new luxury experience by offering an industry-leading variety of bars, lounges and restaurants with an entirely new design approach for Silversea," said Barbara Muckermann, President and CEO of Silversea Cruises. "Silver Nova represents a milestone in our strategy to build the perfect ship for every itinerary, with its suite of venues that elevate the guest experience. Pushing the boundaries of ultra-luxury travel, she will elevate the social aspect of cruising to unprecedented levels, fostering the strong sense of community that is at the core of life onboard every Silversea ship. Her openness to the destinations she visits will offer guests a new way to connect with the world."
Common areas, located primarily on decks three, four and five and outside on deck 10, include:
Dolce Vita lounge
Located on deck five, with capacity for 120 guests and open from early morning until late at night, the Dolce Vita Lounge is elegant for drinks and entertainment activities during the day before transforming into a piano bar at night.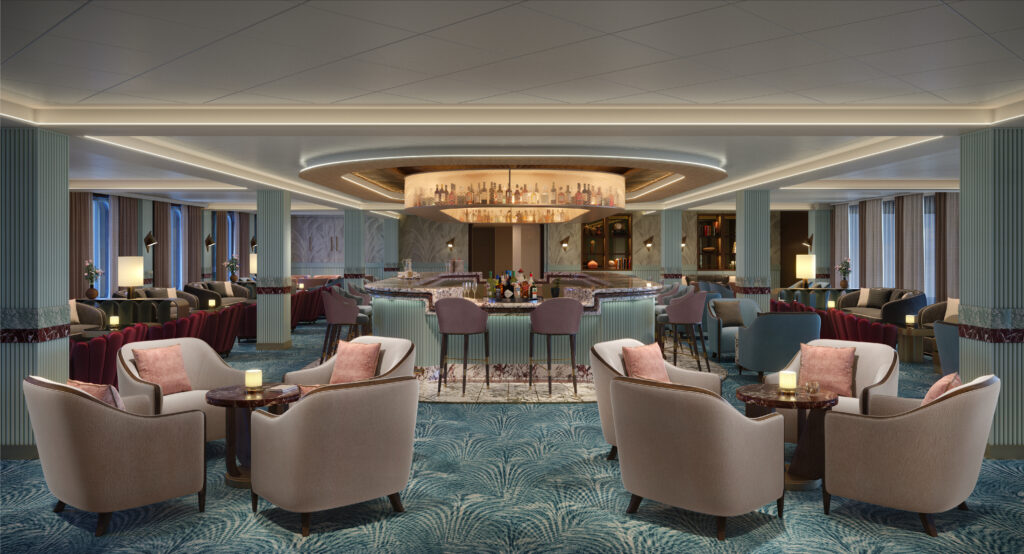 Venetian lounge
On decks four and five, the Venetian Lounge will host theatrical and musical performances, film screenings and more.
The shelter
New to Silversea is the evening-only bar, which seats just 32 guests.
The gourmet corner
Find premium cigars and spirits on deck five with capacity for 35 people.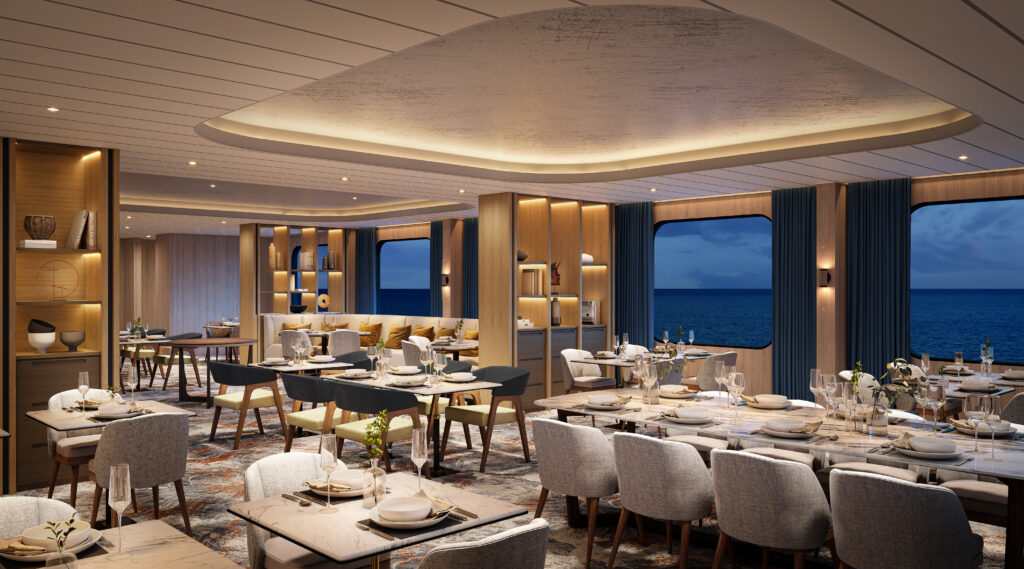 Additional venues include The Observation Lounge, The Panorama Lounge, SALT Bar, SALT Lab and Otium Spa, as well as eight signature restaurants.