Sonesta Hotels announces expansive growth
Sonesta Hotels recently announced several exciting developments: the reinvention of The James; the launch of Sonesta Essential; and his first travel industry disruptive campaign, Famous Yet Nameless.
James
Sonesta International Hotels Corporation announced plans to include The James brand as part of the Sonesta franchise portfolio in the United States and Latin America, which is now available to franchisees as a high-end lifestyle option in top urban and resort destination markets is offered. The James Nomad, New York is a prototype for future properties and two The Royal Sonesta properties will be rebranded to The James later in the year: The Royal Sonesta Chicago River North and The Royal Sonesta Washington DC Dupont Circle.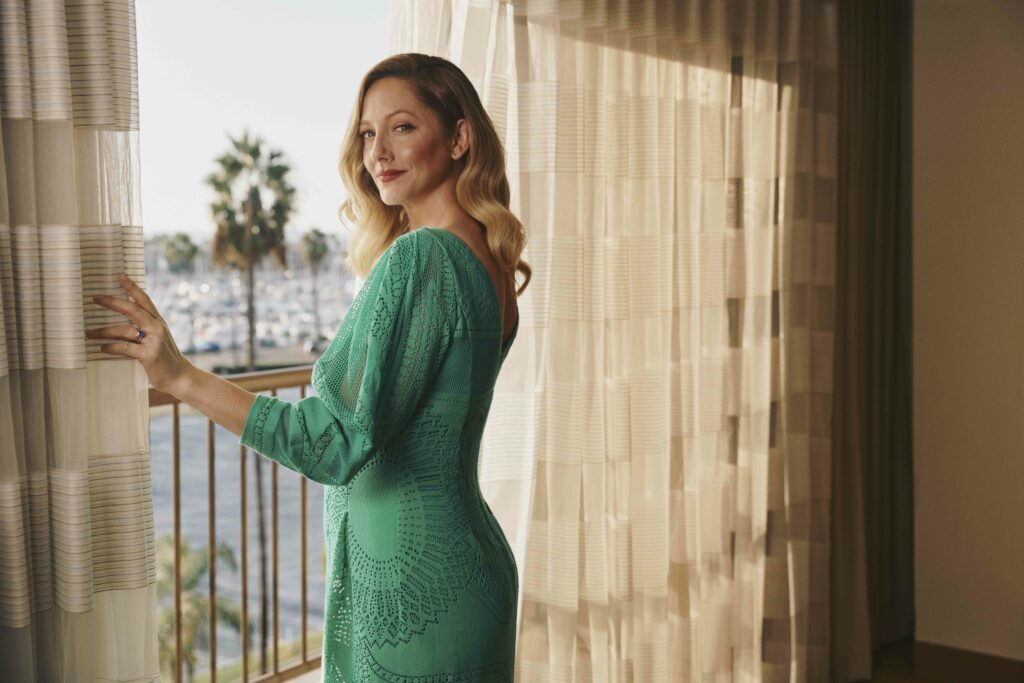 "The James is a lifestyle brand that offers guests a unique hospitality experience based on quality services and amenities supported by a timeless design," said Elizabeth Harlow, Chief Marketing and Brand Officer, Sonesta. "The James' ambiance is locally inspired and influenced by each hotel's local community to provide every traveler with a memorable guest experience. The hallmark of The James is its commitment to creating an emotional connection with each guest."
Sonesta Essential
Sonesta Essential follows Sonesta's philosophy that "the most important part of traveling is the thrill of being somewhere new or different, even if it's just for one night." This new brand offers guests the essentials they need while travelling , so they can focus on their journey: a comfortable bed, a clean room, and amenities that meet their needs.
"The James is all about the modernist lifestyle traveler, while Sonesta Essential attracts the traveler who just wants to get the essentials done right. We are extremely confident that these two new brands will deliver experiences that our guests have been asking for," said Vera Manoukian, Sonesta's Chief Operating Officer and Executive Vice President. "The launch of these new brands this year will be an incredible sign to travelers and the rest of our competitors that Sonesta is delivering unique experiences for travelers, while continuing to provide the same excellent service that people have come to expect when visiting any of our hotels." to enter ."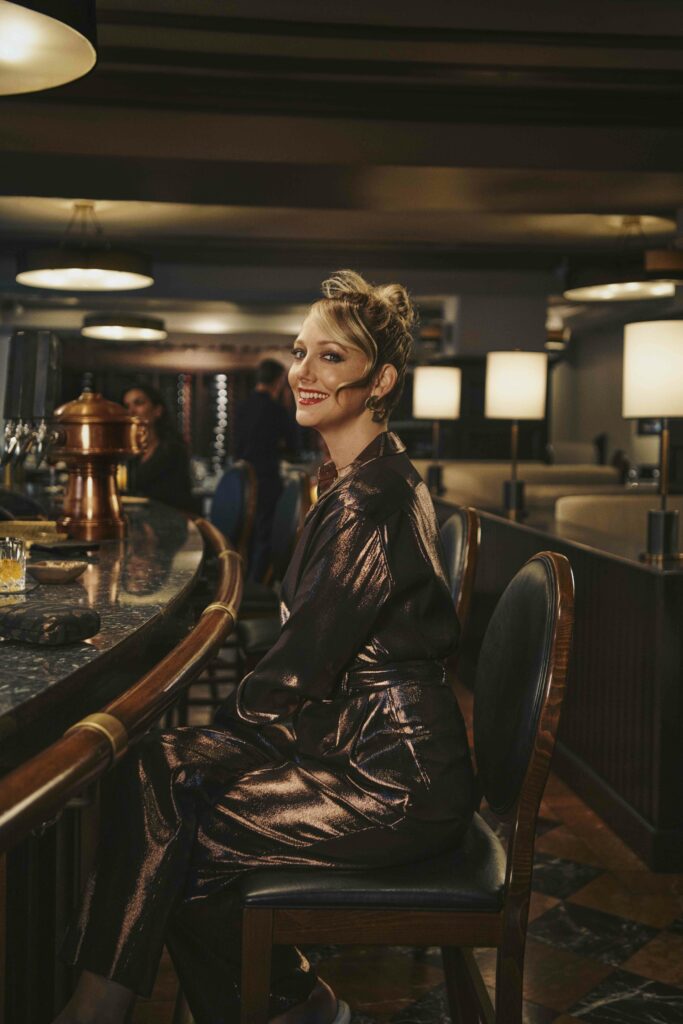 Famous and yet nameless
Sonesta's new campaign, Famous Yet Nameless, runs in four phases, and actress Judy Greer stars in the first phase. The second phase will feature travel and lifestyle influencers such as Hannah Ann Sluss, Mada Graviet, Luann Diez, Dayna Bolden and Mary Ralph Lawson.
"I'm very grateful to Sonesta for making me their leading lady in their new branding campaign, which hasn't always been the case in the past," said Greer. "Through this partnership I have discovered Sonesta properties in various cities and am absolutely delighted with my experience thanks to the fantastic service and their attention to detail from check-in to check-out."