Stephen 'tWitch' Boss' mum says she loves him to eternity and beyond
Stephen "tWitch" Boss' mother thanks family and friends for their prayers and love following the shocking death of her son.
Expressing her gratitude on social media, Connie Boss Alexander said: "Family and friends, thank you for all the love, prayers and encouragement. Please know that I see all messages, texts, posts and phone calls."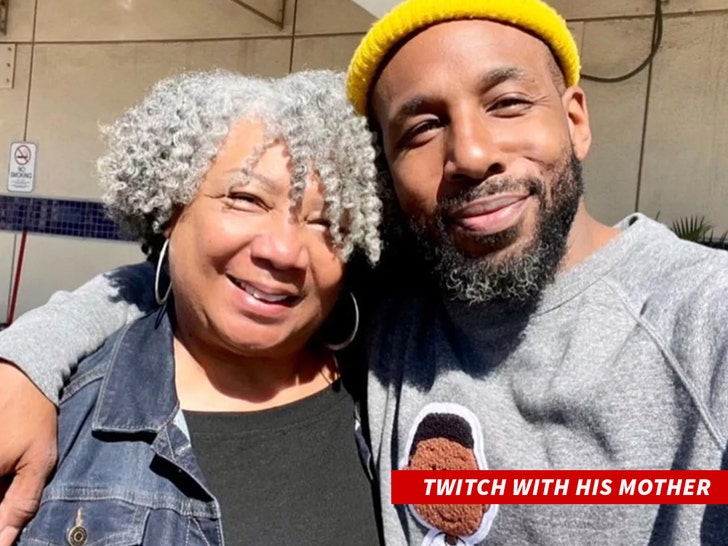 In the Instagram story, it's clear Twitch's death was difficult for his mother, she says… "I can't use the right words. Please know I will get in touch when I can. Please continue to keep us in prayer."
Later, the Twitch mother ends with a heartfelt message to her late son… "Stephen Laurel, your mother loves you to all eternity and beyond."
TMZ broke the story … the popular DJ and TV host was found dead Tuesday at an Encino motel, the result of a self-inflicted gunshot wound. He left a suicide note, alluding to challenges he faced in the past.