The Long Beach Elementary School was closed after the norovirus outbreak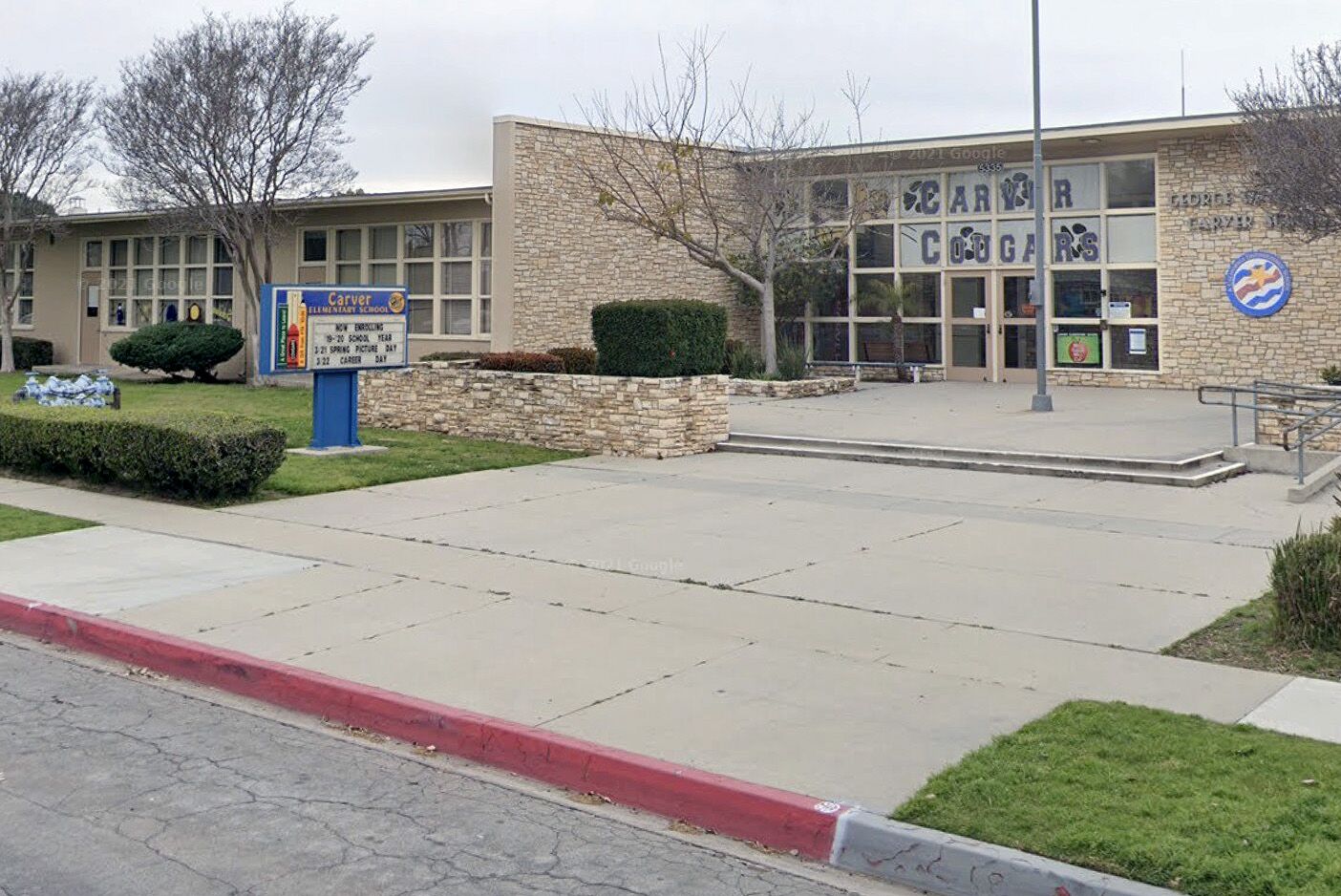 A Long Beach elementary school was closed this week after a norovirus outbreak infected more than 120 students, city health officials said.
Illnesses at Carver Elementary School were first reported to the Long Beach Department of Health and Human Services on Feb. 22. Symptoms of norovirus include sudden vomiting and diarrhea, health officials said, adding that the virus is not usually dangerous but is extremely contagious.
As of Friday, 126 students and 10 staff had reported "gastrointestinal symptoms," Health Department spokeswoman Jennifer Rice Epstein said.
The school will remain closed Friday through Tuesday, KTLA-TV Channel 5 reported. The campus will be thoroughly cleaned during this time, Epstein said.
As cases were first reported, the school's health department recommended isolating individual classes during breaks, postponing extracurricular activities, and screening students and staff.
"However, there is evidence of continued transmission despite strict control measures, which is why the school is temporarily closed," Epstein said.
The Long Beach Unified School District did not immediately respond to a request for comment.