The University of Idaho ensures increased campus security despite arrest in murder case
The suspect in the Idaho murder is in custody, but the university is not yet ready to withdraw its enhanced security protocols that went into effect following the deaths of the 4 students.
Bryan Kohberger was arrested and charged with the quadruple murders in November, but it's early on in the case… so the school is maintaining campus patrols as an extra security measure.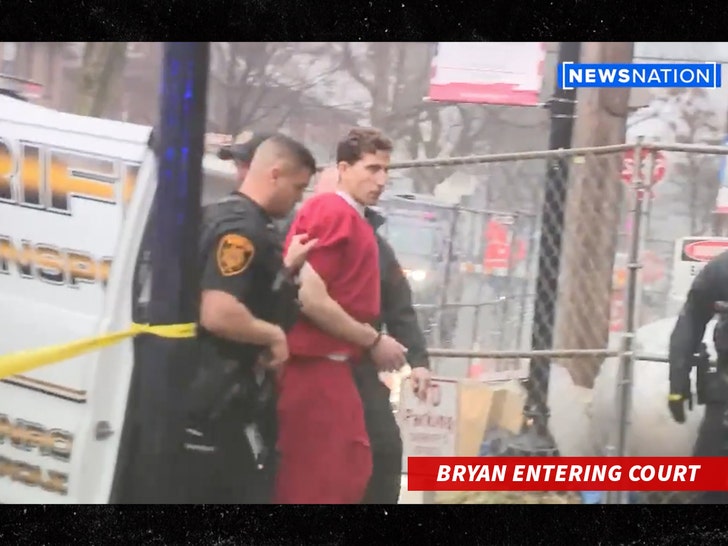 Campus security at the University of Idaho told TMZ … there are NO plans to reduce patrols to where they were before the killings, and the increase in staffing will remain in place.
We're told that the feeling at the Moscow ID campus is one of relief now that the suspect is in custody and some students are beginning to feel safe again.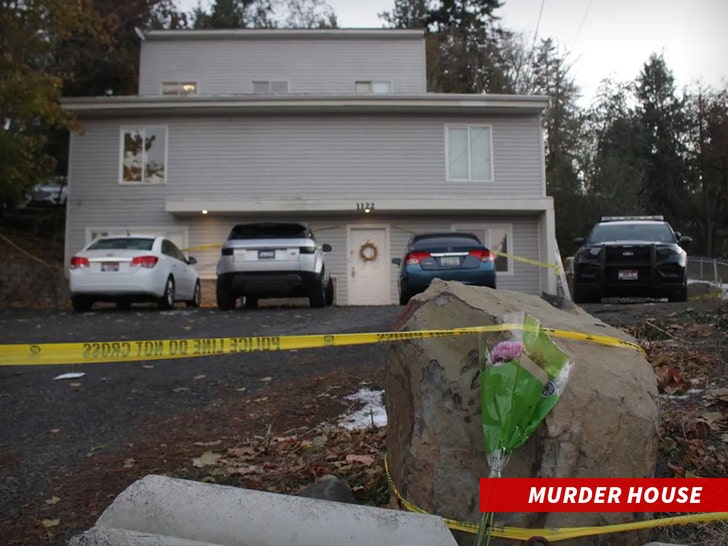 The increased security around the university was part of a promise the school made to students after the murders so that the children would feel safe returning to campus.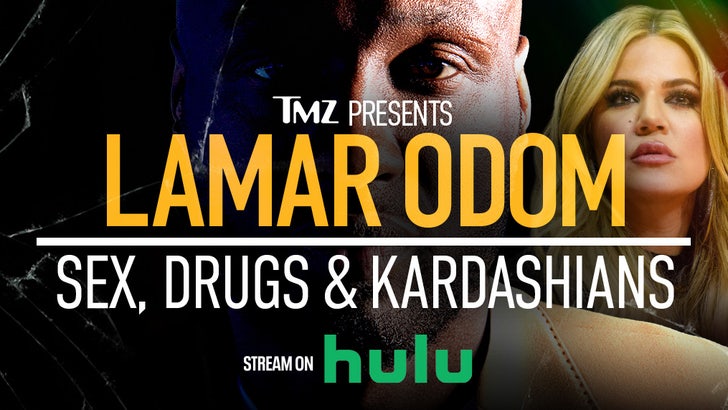 Among the changes…the hiring of a new campus police outfit and increasing the number of guards on campus to allow for more ground coverage and more frequent coverage.
We're also told that campus security is still getting tons of tips about Kohberger and they're sending them to the Moscow Police and FBI.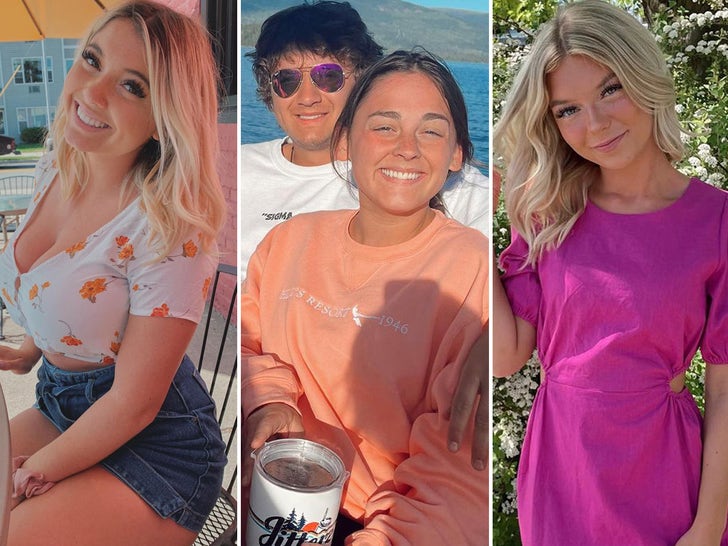 As for Kohberger… he's being extradited to Idaho after his Pennsylvania arrest, and his public defender claims he believes he'll be fully exonerated.