'Vanderpump Rules' Raquel Leviss has yet to commit to Show's reunion
"Vanderpump Rules" fans are sweating at the thought of Tom Sandoval, Ariana Madix and Raquel Leviss all coming face-to-face for the show's reunion … but TMZ has learned that Raquel has major reservations about joining.
Sources close to production tell us that Raquel iced almost all of the 'VR' honchos last week and has told people close to her that she has no plans to be a part of the reunion taping… in person or remotely.
However, we're told things were starting to heat up this week, and she's opened up talks with producers about the show… and it's no less personal.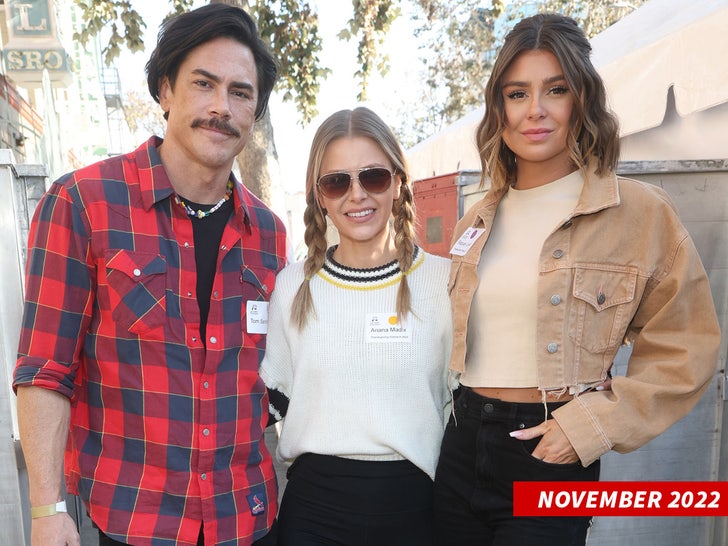 Of course, there's a small snag – Raquel currently has a restraining order on fellow co-star Scheana Shay, but we're told the network is ready to sort this out to ensure everything happens without violating the order.
Obviously, having Raquel at the reunion would be much more than a small victory for Bravo… it's the whole ball game as her presence is what fans are dying to see. Things get interesting when they're forced to push Shay out to make sure Raquel is on board.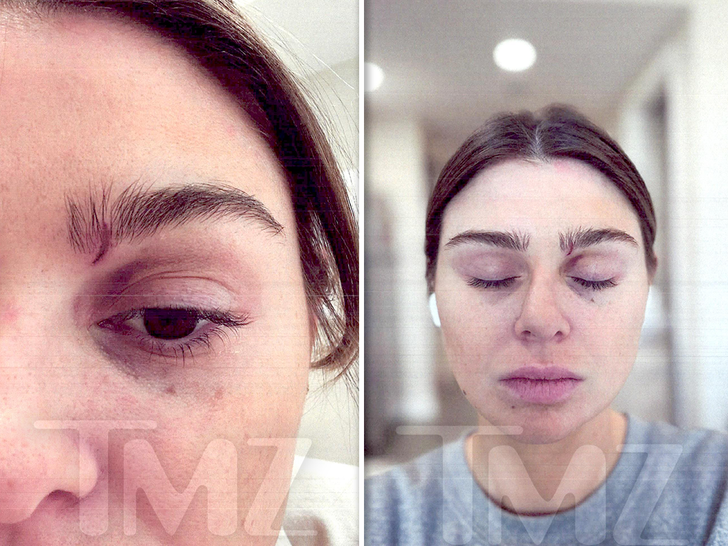 TMZ broke the story … Raquel accused Scheana of hitting her after she found out she and Tom cheated on Ariana. Raquel's restraining order will last at least until the end of the month when the case goes to court.
Scheana's attorney, Neama Rahmani, told us: "This case is a fabrication by a known liar and con artist who has defrauded everyone close to her. Scheana never hit Rachel (Raquel), period."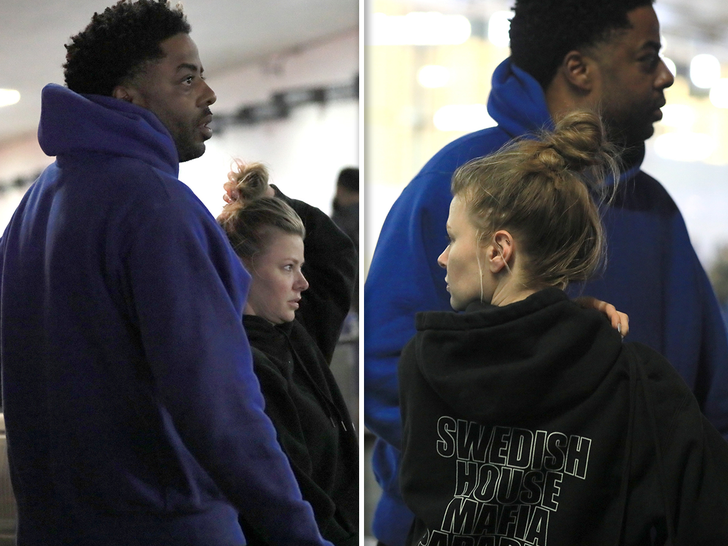 As for Ariana, she recently ended up in LA with a friend after attending a wedding in Mexico. We know she's filmed at least one scene with Tom since we broke the news of their split.
While Bravo hasn't announced a specific date for filming the reunion, our sources say it's set to take place in Los Angeles sometime next week.