When Will LeBron James Break the NBA's Career Points Record?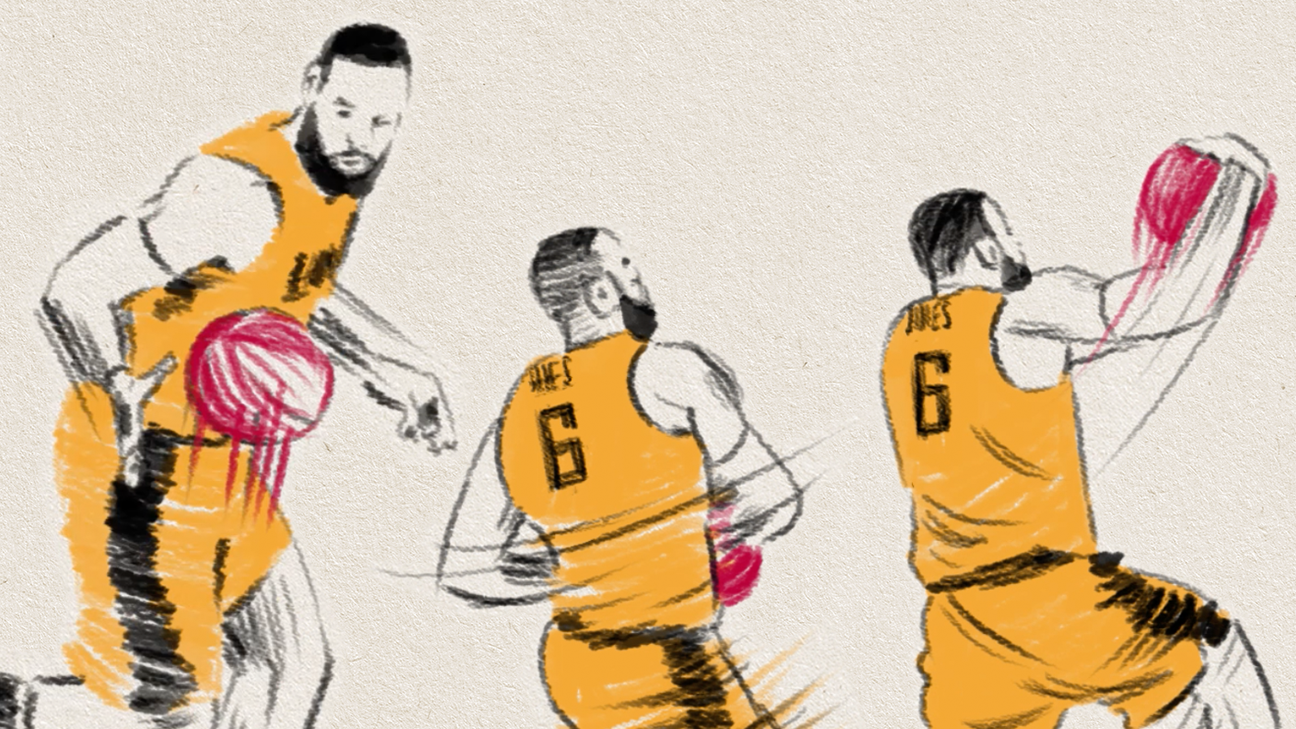 When LeBron James overtook Karl Malone for second on the NBA regular-season points list, he had his sights firmly set on Kareem Abdul-Jabbar, the NBA's current all-time leading scorer.
Abdul-Jabbar has topped the career points list since April 5, 1984 – eight months before James was even born – when he broke the mark previously held by Wilt Chamberlain. Now James has that record within reach and needs 864 points to surpass Abdul-Jabbar's career total of 38,387.
At his career average of 27.1 PPG, it would take James 32 games to reach that total, which would put him on track to break the Feb. 11 record against the Golden State Warriors. After being ruled out for Wednesday's game against the Raptors, James has missed seven games this season and if he continues to miss games at the same frequency as last season, the record game would be on March 12 against the New York Knicks occur. In 18 games this season, James is averaging 25.7 PPG, which puts him slightly behind his career pace.
We'll be providing ongoing coverage of LeBron's quest throughout the season, including updated game-by-game predictions and full stats.